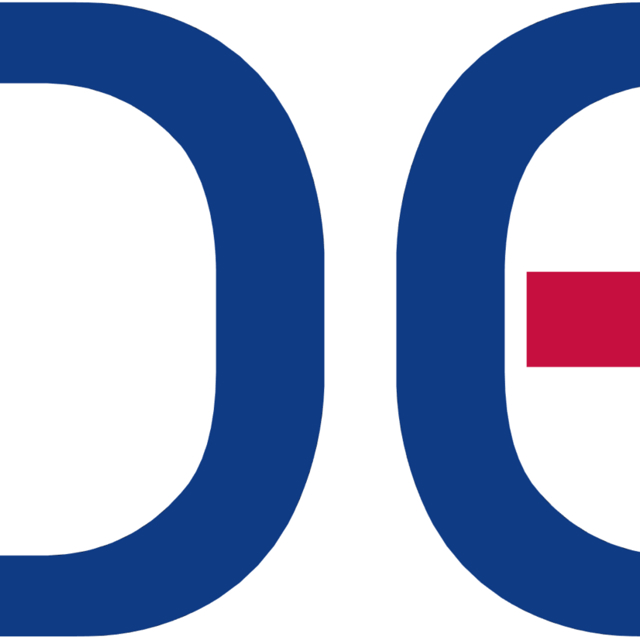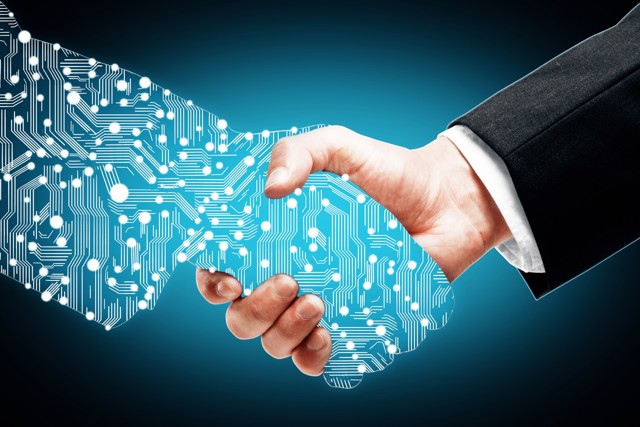 SDE Partner Membership offers organisations the opportunity to 'Partner' with the Society of Digital Engineering and its members, allowing them input and access to the latest digital guidance, providing ongoing development for their own staff whilst improving the knowledge of the end-user, designer, specifier, manufacturer, contractor and client, and others interested in engaging in and contributing to innovation in digital engineering.
Partner Members are invited to contribute to new SDE and CIBSE new and existing digital guidance and to provide credited images for inclusion in guides and publications. 
The Society will seek to work closely with its Partner Members in respect of technical, education, research and standards for all aspects of changing digital processes and practice in the building services and wider construction sectors.
For an annual subscription of £1250 + VAT, Partner Membership benefits include:
Use of SDE Partner Member logo which can be used on letterheads, business cards, email signatures, website and marketing materials

As part of membership, free digital copies of all SDE and CIBSE digital publications, including new guidance as and when it is published

Discounts on additional digital copies of all SDE publications

Free online access to all SDE publications for a named user

Input into SDE publications, including the opportunity to review and comment on drafts prior to publication, and the invitation to include images

Partner Member discount on places at SDE events

Partner Member discount on SDE training courses: face-to-face training and e-learning

Listing on SDE website with link to company home page

Monthly CIBSE Journal

Automatic receipt of SDE newsletter or alerts, as and when published

Publicity at SDE events and events where SDE has a presence (Build2Perform Live)

Opportunity to promote learning and staff development

Support to the industry and connection with a world leading body established to support, promote and develop the digital engineering community
In addition...
Partner Members will be given the first opportunity to engage with and to sponsor all SDE publications and events, including the SDE Hall of Fame and the SDE Digital Awards

All Partners will be credited in the Partner section of the SDE website with their logo and description of activities plus link to their own website. 
Collaborating for the benefit of the Digital Community
The demand for guidance and information on all aspects of digital engineering has increased and is increasing dramatically as engineers at all career stages are required to do more of their work digitally. At the same time, there is much more client awareness of the importance of digital processes to the design and development of the built environment, to its ongoing operation and maintenance and to efficiency and accuracy and ultimately cost savings.
The Society of Digital Engineering believes it can better serve those working in and with digital engineering, whether starting or continuing their careers, as well as the clients who develop and operate buildings, by further developing the opportunities to work, partner and collaborate with those organisations, associations and companies that share our interest in, and commitment to, the provision of quality digital engineering in all its forms. 
Against this background, the Partner Member Scheme has been introduced to provide a productive, collaborative basis for cooperation to the real benefit of the digital community, the Society and its members, and the public.
The outputs of the Scheme will support the continuation and development of the Society's work, particularly in the fields of publications, standards, guides and codes of practice, education and research. It will also seek to deliver or support events aimed at people working in the digital community, with a particular focus on those in their early careers looking to develop towards a professional future. 
Partner Membership is open to companies, organisations or bodies (in the UK or overseas) having an interest in digital engineering and wishing to support the work of the Society. These organisations will include software developers and vendors, equipment manufacturing companies, commercial organisations, design and engineering practices, facilities management and maintenance providers, specialist contractors, property companies, and more.