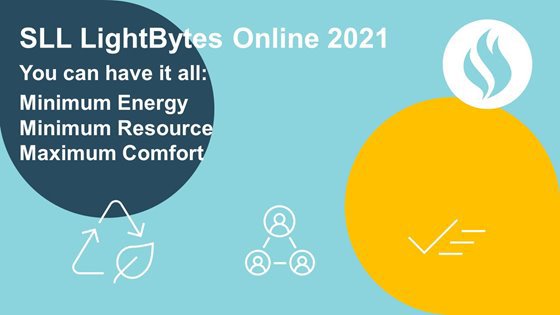 The Society of Light and Lighting is pleased to announce a brand new SLL LightBytes Online series for 2021:
LightBytes 2021 covered minimum energy, minimum resource, maximum comfort. Copies of the webinars can be viewed online.  
Alternative considerations for reducing energy use, understanding the space and utilising surface reflectance to your advantage
Utilising design and lighting controls to maintain quality
Modular lighting - exploring how increased flexibility and customisation could improve comfort for the end user


Repro-light, the European lighting project to develop re-usable and re-configurable parts for sustainable LED based light systems, transforming the European LED lighting industry and what this means for the UK
Nano-optics - looking at the potential positive impact of a reduction in luminaire size and weight
Cradle to Cradle Certification - the social and ethical responsibility outlined by circular economy practice
Understanding what is meant by good lighting, with reference to current standards and WELL V2

Practical guidance on meeting the requirements outlined in BS EN 12464: 2011 and what to expect from the revised edition which is currently under approval
Exploring visibility, motivation and entrainment, with reference to the concept of Double Dynamic Lighting
Roundtable: Circular Economy Round Table with guest speakers, Emilio Hernandez and Mark Ridler
Emilio is a Lighting Designer and Chair of the GreenLight Alliance, a new organisation with a mission to move towards a more circular economy.
Find out more about the GreenLight Alliance in this recent article by Emilio, featured in Arc Magazine. 

In his role as Head of Lighting for BDP, Mark Ridler decided that 2020 would be the year of the circular economy for his design team. Following a period of research, discussions with stakeholders, they set about developing and changing their design process and specification to make some concrete contributions.
You can find out more about what this process involved and the work that went into it by reading Mark's article for SLL Light Lines. 

Chaired by the Society's President, Bob Bohannon FSLL, the session will aimed to generate debate and to provide somewhat of an overview of the current activity around circular economy and developing more sustainable practices for the lighting industry and beyond.
This year's speakers are as follows: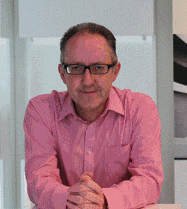 Steve Shackleton FSLL, Lighting Applications Manager at Fagerhult UK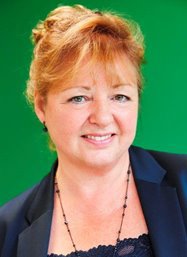 Helen Loomes FSLL, Innovation | Akademie at Trilux Group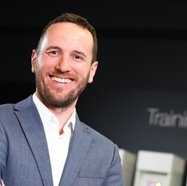 Tim Bowes MSLL, Head of Lighting Application at Whitecroft Lighting, Advisor for the Light Concept for WELL

The 2021 SLL LightBytes Online series is supported by: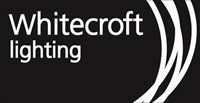 In order to help you maintain your CPD remotely, all of the presentations will be peer reviewed. 

Members of the SLL will be able to register for live webinars and on-demand access to the recordings for free as a benefit of membership.
This series is available globally. If you are joining us from outside the United Kingdom, please use this time zone converter to check your local live streaming time.

Watch recordings from all four of the SLL LightBytes Online 2020 webinars:

People | Space | Time | Place

The 2019-20 series focused on light and wellness, with presentations divided into four overarching sessions; 

LightBytes Online consisted of four webinars, each focusing on one of the sessions above, with peer reviewed presentations delivered by the following speakers; Dr Eleonora Brembilla, Research Associate in advanced building daylight modelling; Richard Caple FSLL, Marketing & Applications Director for Thorlux; Roger Sexton FSLL, Vice President Specifier Support for Xicato; and Graeme Shaw MSLL, Technical Applications Manager for Zumtobel.

If you have any questions, please contact us at [email protected] or telephone 0208 772 3685.

Watch CPD presentations from the 2018 - 19 SLL LightBytes series via the CIBSE Youtube channel.
The 2019-20 SLL LightBytes series was supported by Thorlux Lighting, Xicato and Zumtobel Group.
Past topics include:
Design, Specify, Build, Future
Inside Out: Light & Architecture
Light for Life
Quality UP, Energy DOWN
Beyond the Code
One Building a Minute
Low Carbon Challenge
Lighting for the Future
The Drivers of Design
Update on legislation and case studies
New Technology, New Legislation, New Opportunities
Lighting Design
The Realities of Lighting