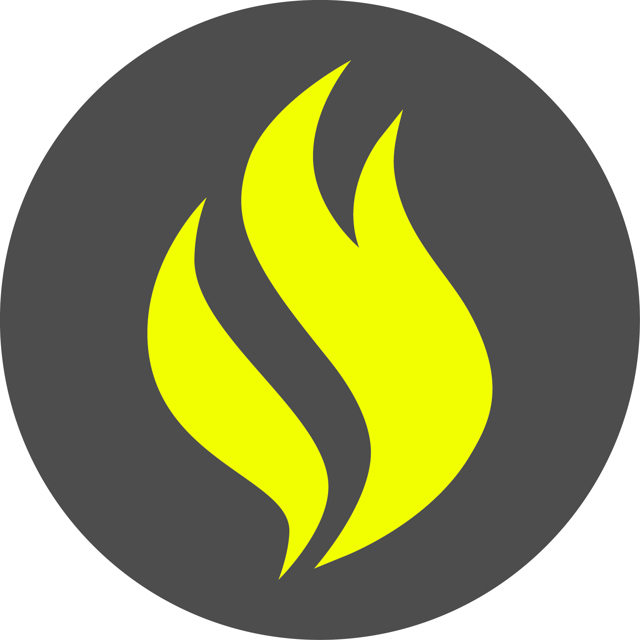 SLL Ready Steady Light in association with Rose Bruford College returns Tuesday 18th October 2022!
One of the SLL's flagship events, the Ready Steady Light (RSL) competition, sees teams competing against each other to design and set up temporary exterior installations with a limited range of equipment in only 180 minutes.
Download the RSL 2022 team entry form here
In October 2021, with a record number of teams taking part, RSL took place in partnership with Rose Bruford College, returning to the college's leafy Sidcup campus. 
Returning to basic engineering and design, teams were tasked with lighting their site in its natural state with the equipment provided. They each have to overcome challenges without a budget and within the time constraints.
Whilst the lighting community has worked to overcome the challenges presented by the pandemic, day to day work has continued. There have been new starters and the same requirements to support development but without the crucial interaction of getting to work alongside colleagues in a shared space. The Society felt it was more important than ever to provide design practices, students and lighting professionals with an opportunity to have fun and work together, with the added element of some friendly competition.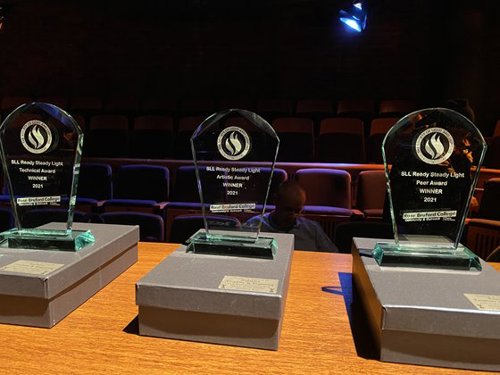 As always, there were three awards up for grabs. A panel of expert judges will be deciding the winners of the SLL Technical and Artistic Award, supported by the IALD, with the coveted Peer Prize decided by the contestants taking part. 
2021 winners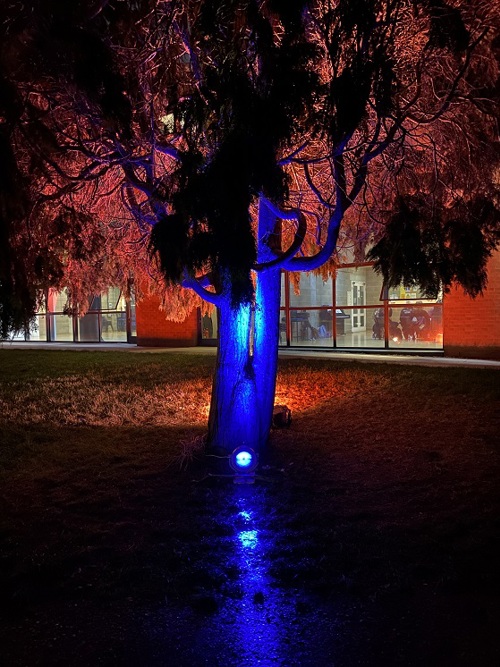 Team Michael Grubb Studio won the 2021 Technical Award, judged by Sharon Stammers and Martin Lupton of Lighting Collective, joined by Mark Ayers who alongside Martin founded Ready Steady Light.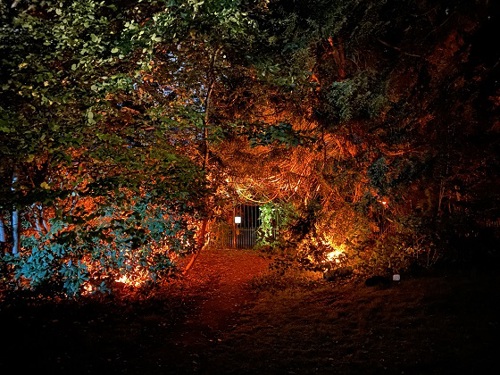 Team Franklite won the 2021 Artistic Award, judged and supported by the IALD.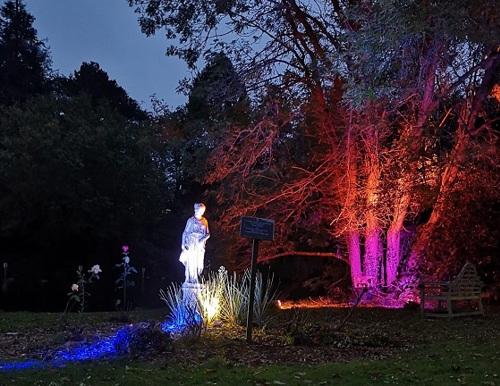 Team MS Lighting Design won the 2021 Peer Prized, a much-coveted award judged by the contestants taking part.
Ready Steady Light is held in partnership with Rose Bruford College and supported by the IALD. Further support and equipment were provided by Lee Filters, Light Collective, Signify, White Light, Whitecroft and Zumtobel Group.
Each year, the Society puts out a call to lighting manufacturers who may wish to donate kit to Rose Bruford College, supporting their lighting education programme and students, along with future RSL events. If you are interested in finding out more or in donating lighting equipment, please contact us at [email protected].
Students enrolled in Rose Bruford College's Lighting and Design BA course support the event, giving them the opportunity to see lighting professionals working in this unique environment.
If you have any questions about Ready Steady Light 2022, please email [email protected]