The SoPHE Industrial Associates scheme exists to develop closer links and working between the Society and a broad range of organisations involved in the public health engineering industry.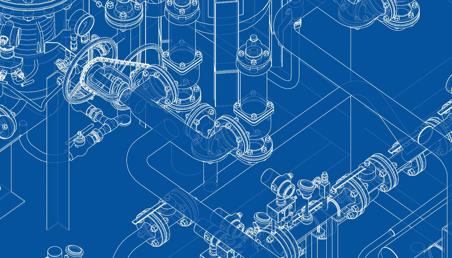 Industrial Group Associates work together to use their wide-ranging expertise to strengthen the public health engineering industry, through co-operation and collaboration with SoPHE, CIBSE and other related organisations.
Industrial Group resources are used to support initiatives and innovations that have a direct relationship to the betterment of the public health engineering industry, and which encourage the use of best practice in sustainability, health and safety, environmental quality and work efficiencies, recruitment, education and other matters of concern to the industry.
Benefits of becoming an Industrial Associate
Entitlement to use the SoPHE Industrial Associate logo.

Copy of CIBSE Journal each month.
Copy of the bi-annual SoPHE Journal.

Opportunity to book one place at the CIBSE members' rate at any CIBSE conference or seminar.

Opportunity to attend, and to bring a guest, to SoPHE Industrial Group events.

Entitlement to purchase a copy of each CIBSE publication at the discounted members' rate.

Opportunities to contribute to high-level policy development.

Opportunities to network with other Industrial Group members of the Society and other CIBSE bodies.

Industrial Group Associates are also encouraged to provide a website address link for the online list of members.
How to Join
Download SoPHE Industrial Associate Application Form (20KB PDF file)
Current annual membership of the SoPHE scheme costs £350 plus VAT.  Renewal invoices are sent in January each year.
All applications to join SoPHE Industrial Group are considered by a formal panel comprising of members of the SoPHE Industrial Group committee and the SoPHE steering committee.

SoPHE Industrial Associates
Developing closer links between SoPHE and organisations involved in the public health engineering industry.
Current SoPHE Industrial Associates