Calling all industry colleagues, manufacturers and industrial associates.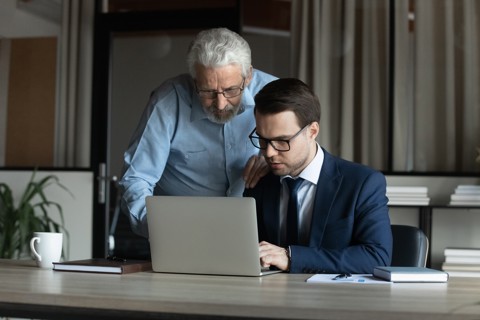 Have you been involved with a project incorporating some elements of new and cutting edge engineering solutions, going above and beyond current design practices and challenging industry rules of thumb? Are you developing a design and want to open up any interesting and innovative solutions to a technical debate and gain feedback? 
If yes, then we would like to hear from you and invite you to share some elements of interest at forum events with your peers as part of the SoPHE technical events.
Email [email protected]
Technical events organised by SoPHE aim to contribute to professional development and often to stimulate technical debate among society members and other professionals in the Building Services sector. Each year and nearly each month we organise technical events covering various subjects including water, drainage, energy, sustainability and updates on new legislation.