The intention of the CIBSE Building Simulation Group is to inform and promote best practice in using computer simulation codes for building-related applications, to improve the accuracy of predicting their performance in practice with the aim of designing comfortable and healthier buildings with optimum energy efficiency
Objectives of the group
To broaden members' knowledge, skills and awareness of the available computer simulation tools, evaluation methods, computer-based problem solving, etc.
To act as a medium for providing information that meets the requirements of the interested parties in relation to computer simulation codes for building and services system design and operation.
To work with CIBSE in developing new publications to provide guidance in the application of simulation tools, best practices and quality control.
To seek collaboration with other groups within CIBSE, such as the Natural Ventilation Group, the Intelligent Buildings Group, etc. who can benefit from the application of building simulation tools.
To provide speakers for CIBSE events, technical papers, seminars and training courses, and to organise a programme of events for group members and interested parties in collaboration with CIBSE regions
Join a Group today for free
To join a CIBSE Special Interest Group simply log in or register for MyCIBSE. Once logged in select the Groups & Networks tab and tick the Group you want to join.
Join for free today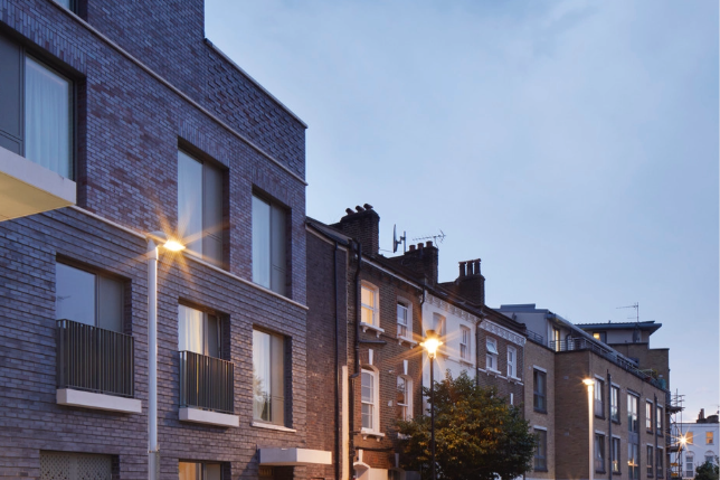 Article category

News

Published on

27 Oct 22
CIBSE launches new guidance focused on blinds and internal shading in response to increasing temperatures
CIBSE's new Technical Memorandum 69 Dynamic thermal modelling of basic blinds (TM69: 2022) recognises the role of internal shading in reducing indoor air temperatures, along the impact on internal daylight and acoustics.