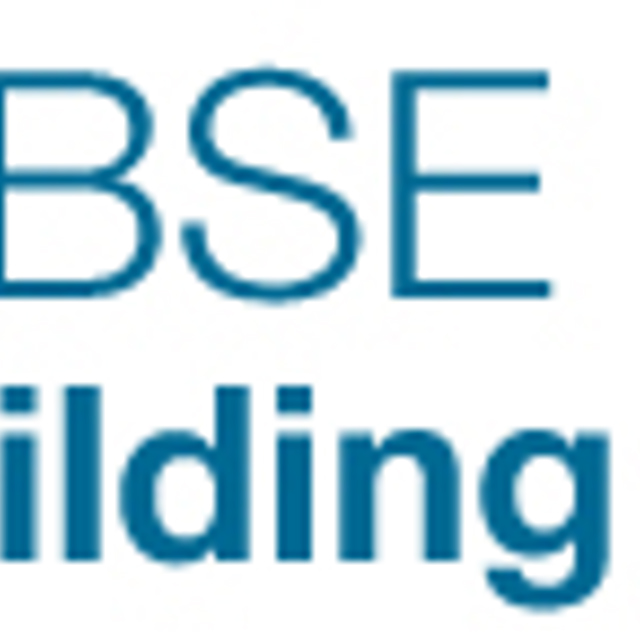 The CIBSE Building Simulation Group is proud to open the submissions for this year's awards, CIBSE Building Simulation Award 2023 and CIBSE Building Simulation Young Modeller 2023. 
The CIBSE Building Simulation Award focuses on the use of building simulation in projects and aims to encourage innovation in building simulation techniques. Entries provide information on a project that has a simulation or modelling aspect, giving details about why simulation and modelling were important.
With the CIBSE Building Simulation Young Modeller Award, we recognise the outstanding contributions of young engineers, apprentices and sustainability consultants working with building simulation and encompassing any type of simulation for the built environment. Nominees who hold a position in academia, industry, or public sector and are within 3 years of completion of their highest degree or 5 years of professional experience in the field as well as undergraduates, apprentices or those graduating this year are welcome to apply.
All entries are reviewed by a panel of experts, and the results will be presented at this year's Build2Perform programme in December 2023. 
Note that the deadline for submission is Friday 27th October!