The CIBSE Combined Heat & Power (CHP) & District Heating (DH) group raises awareness and disseminates knowledge about both the technical and economic aspects of CHP including both conventional equipment and new developments such as fuel cells and micro CHP.  
Its mission statement is to increase the awareness of the potential benefits of CHP and encourage members to consider CHP as a matter of course.
Membership is open to any building professional - you will get a free e-newsletter plus access to CHP information and events.
Follow us on Twitter
CIBSE CHP-DH Group
@CIBSEchpdh
Looking forward to the big debate at FUTURE OF THERMAL ENERGY Conference Warwick 10th Oct 2016 https://t.co/tduNwS222Z
06/10/2016 10:51:16
Join a Group today for free
To join a CIBSE Special Interest Group simply login or register for MyCIBSE.  Once logged in select the Groups & Networks tab and tick the Group you want to join. 
Join today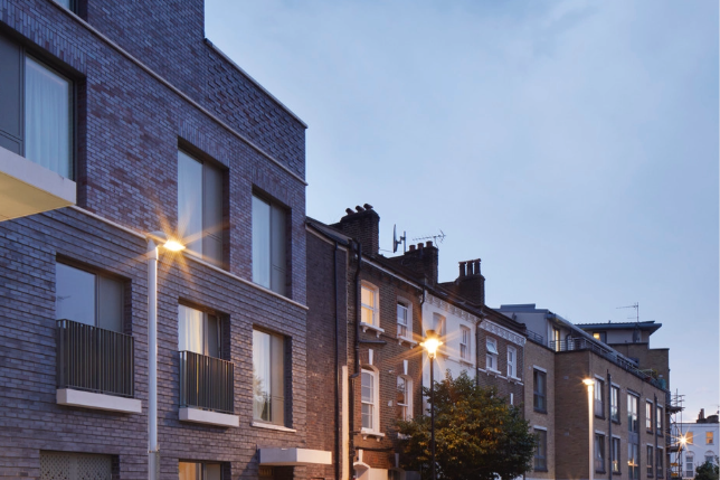 Article category

News

Published on

20 Jan 21
CIBSE updates Heat Networks Code of Practice
A major update to CIBSE's Heat Networks Code of Practice provides extensive guidance for the design, installation and, critically, the ongoing performance monitoring of district heating systems.