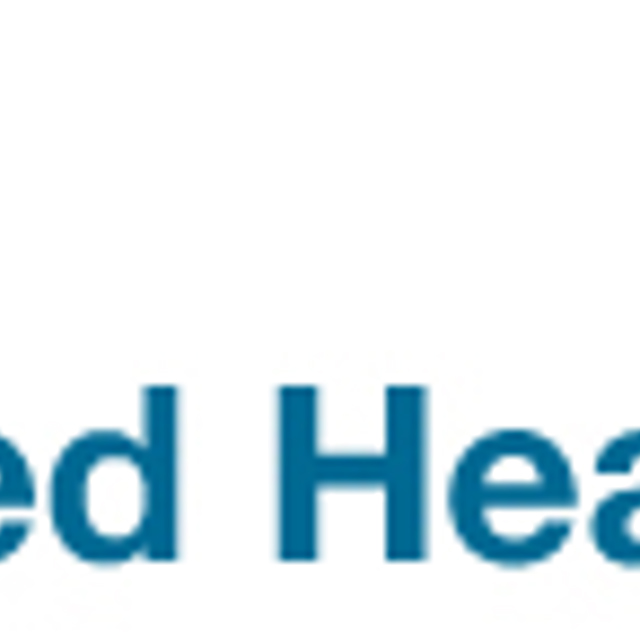 District Heating is the supply of heat from a central heat source via a network of pipes carrying hot water to heat consumers.
The graphic below shows an example of a district heating network.

Example district heat network (courtesy of GLA District Heating Manual For London)
Sometimes called Heat Networks, District Heating comprises the physical infrastructure for the generation, distribution and consumption of heat. This can sometimes be quite large, at an area or even city-wide level. District heating can also be as small as a central boiler house supplying a single block of flats.
The boundaries of the physical network infrastructure extend from the heat generation at the low carbon energy source through the distribution network to the consumer heat interface and include:
Heat source – often comprising a central plant room with boilers, CHP etc to supply the heat network

Heat network route (i.e. the pipes) – usually pre-insulated to a high level in order to minimise heat losses

Consumer heat interface between the network and the heat consumer. The consumer heat interface will often comprise a heat exchanger to deliver the heat from the network to the customer. This can be a Building Thermal Substation supplying a whole building or individual Heat Interface Units supplying each dwelling.
District heating can be used to supply new buildings and existing buildings from dwellings to commercial offices and public buildings. Indeed, a wider mix of building types is generally desirable as this presents a diversity of heat demands at different times of the day and year.