As one of the oldest established CIBSE groups, the Electrical Services Group has over the years developed a regular programme of meetings.
The Group organises meetings in London, Dublin and Manchester. It also hold a number of joint meetings with other Regional Committee.
The work of the Group falls on a small number of CIBSE members, helped by liaison members linking the Group with the Lighting Division, IT & Controls Group, Lifts Group etc, and by representatives or organisations such as the IEE, the Electrical Contractors' Association and the Electricity Association.  
Join a Group today for free
To join a CIBSE Special Interest Group simply log in or register for MyCIBSE. Once logged in select the Groups & Networks tab and tick the Group you want to join.
Join for free today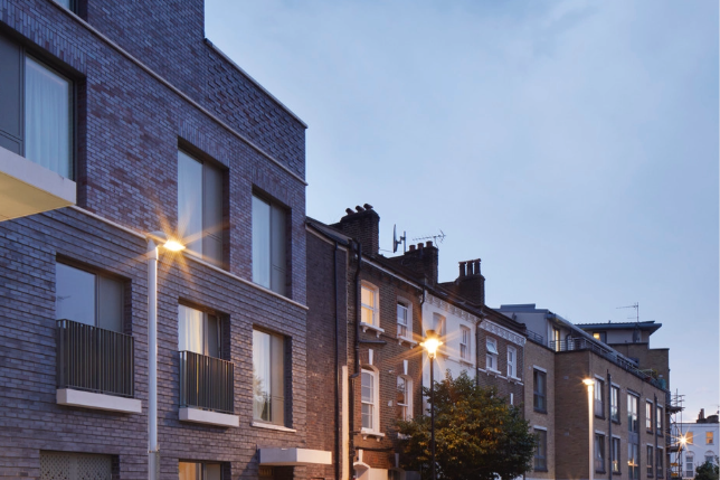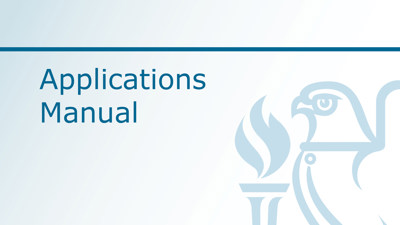 Peer Reviewed – Published March 2022
AM18.1 Medium voltage distribution: Methods (2022)
Available to Members from

FREE

Standard price from

£

45.00

+VAT
Mar 2022

CIBSE

PDF and Hard Copy
Standard Rate

From

£

45.00

+VAT

Member Rate

From

FREE
Access Now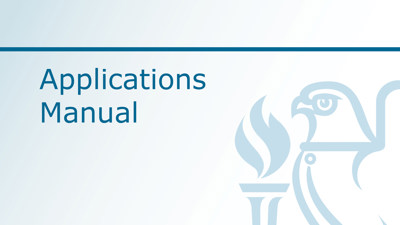 Peer Reviewed – Published April 2022
AM18.2 Medium voltage distribution: Equipment (2022)
Available to Members from

FREE

Standard price from

£

45.00

+VAT
Apr 2022

CIBSE

PDF and Hard Copy
Standard Rate

From

£

45.00

+VAT

Member Rate

From

FREE
Access Now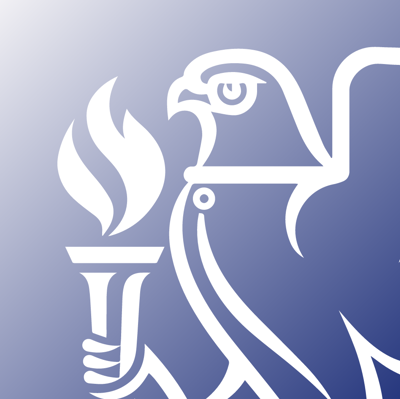 Published July 2015
CTT7 CIBSE Top Tips 7: Electricity in Buildings
Available to Members from

FREE

Standard price from

FREE
Standard Rate

From

FREE

Member Rate

From

FREE
Access Now