As one of the oldest established CIBSE groups, the Electrical Services Group has over the years developed a regular programme of meetings.
The Group organises meetings in London, Dublin and Manchester. It also holds a number of joint meetings with other Regional Committees.
The work of the Group falls on a small number of CIBSE members, helped by liaison members linking the Group with the Lighting Division, IT & Controls Group, Lifts Group etc, and by representatives or organisations such as the IEE, the Electrical Contractors' Association and the Electricity Association.  
Join a Group today for free
To join a CIBSE Special Interest Group login to the MyCIBSE Groups page using the link below and tick the Groups you want to join (you can register if you don't already have an account). 
Join a Group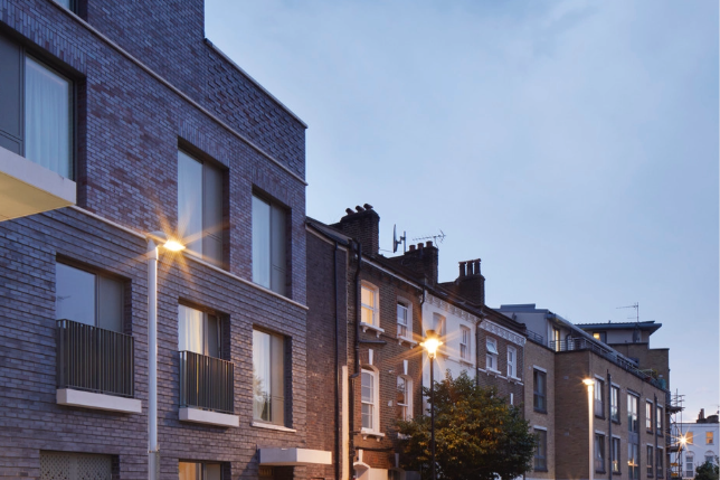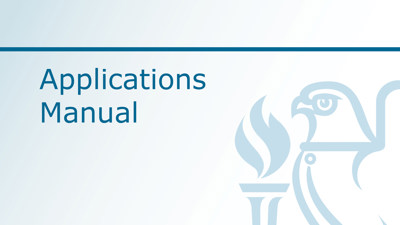 Peer Reviewed – Published March 2022
AM18.1 Medium voltage distribution: Methods (2022)
Available to Members from

FREE

Standard price from

£

60.00

+VAT
Mar 2022

CIBSE

PDF and Hard Copy
Standard Rate

From

£

60.00

+VAT

Member Rate

From

FREE
Access Now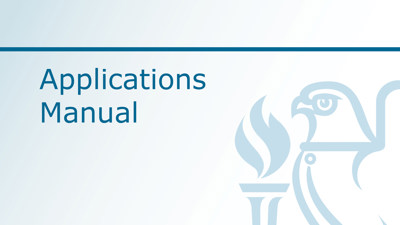 Peer Reviewed – Published April 2022
AM18.2 Medium voltage distribution: Equipment (2022)
Available to Members from

FREE

Standard price from

£

60.00

+VAT
Apr 2022

CIBSE

PDF and Hard Copy
Standard Rate

From

£

60.00

+VAT

Member Rate

From

FREE
Access Now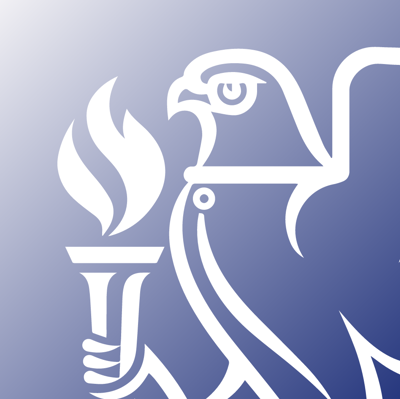 Published July 2015
CTT7 CIBSE Top Tips 7: Electricity in Buildings
Available to Members from

FREE

Standard price from

FREE
Standard Rate

From

FREE

Member Rate

From

FREE
Access Now