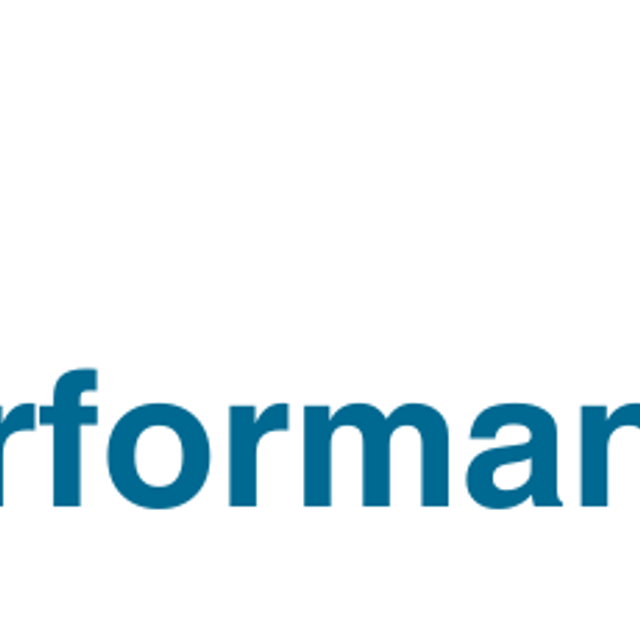 The group provides:
Regular news through Twitter and email updates.
An 'Ask the expert' Q&A forum on LinkedIn.
Carbon Bites - short leaflets giving a rapid overview of key topics.
Power Hours - Industry events to discuss the topic of the moment.
Responses to government consultations and legislation.
As a leading source of guidance and standards for services in buildings, CIBSE has prime responsibility for meeting the sustainability challenge head on. The job of the Energy Performance Group is to ensure that we do it effectively. 
Terms of Reference
Help building professionals become aware of the opportunities for energy saving within the buildings they are involved in - both new and existing.
Encourage best practices in the use of passive solutions, and new and developing technologies to reduce carbon emissions.
Maintain building professionals' awareness of the latest developments in low or zero-carbon technologies.
Keep building professionals aware of market conditions and government initiatives related to energy saving.
Provide a forum to explore the lessons that can be learned, and disseminate these.
Provide a central source of links and information (including information about training and certification in energy inspection).
To support members involved in energy initiatives support CIBSE members on their obligations under the Code of Conduct to "have due regard to environmental issues in carrying out their professional duties" and members committed to implementing the CIBSE Sustainability policy.
Obtain feedback on the energy performance achievements of members.
Set out a plan for CPD which would enhance the competence of members to carry out energy-efficient design and operation of buildings.
Support the implementation of legislation aimed at reducing carbon emissions in buildings.