The CIBSE Healthcare Group aims to improve the performance of Healthcare buildings by increasing awareness amongst all building professionals and supporting the implementation of relevant Standards and legislation aimed at improving the effective use of Healthcare Buildings.
Terms of Reference
Help CIBSE members become aware of the building services systems for hospitals, clinics etc.
Encourage best practices in the deployment of existing technologies.
Keep members aware of the latest developments in new technologies and the use of renewable fuels.
Provide authoritative, accurate and independent information.
Influence policy and respond to consultations.
Keep CIBSE members aware of market conditions and Government initiatives related to Healthcare.
Encourage links with other institutions and organisations.
Join a Group today for free
To join a CIBSE Special Interest Group login to the MyCIBSE Groups page using the link below and tick the Groups you want to join (you can register if you don't already have an account). 
Join a Group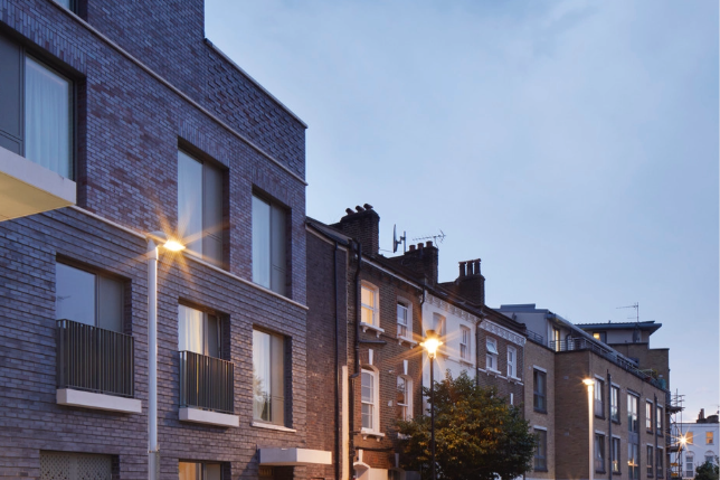 Article category

News

Published on

04 Mar 20
CIBSE Leads on Health and Wellbeing
CIBSE has updated its Technical Memorandum 40: Health and wellbeing in building services.