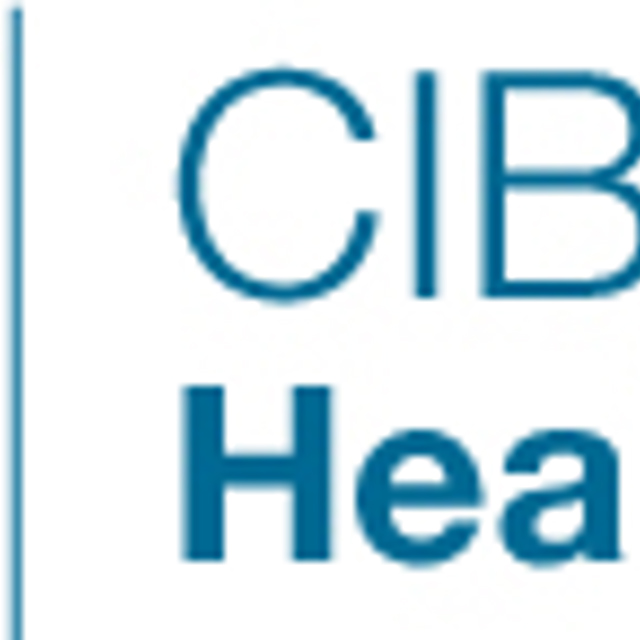 COVID 19 HVAC Emergency Measures 
An Update on HVAC issues in relation to COVID 19 in primary care. 
Scope 
This information note provides immediate direction to the relevant technical solutions for dealing with HVAC in relation to COVID 19 patients during the current pandemic which is occurring throughout the UK and across the world and which is predicted to have a significant impact upon people. 
Purpose 
This information note is intended to support CIBSE members and others to understand what information is currently available, what codes and standards apply and what resources can be accessed.   
There is a great deal of information being published by the UK government, its agencies, including the NHS and Public Health England (PHE) as well as other national and international bodies.  
See document COVID-19: Guidance for infection prevention and control in healthcare settings. Version 1.0, which is available on the website, for current status see www.nhs.uk/conditions/coronavirus-COVID-19/.   
Specific advice on infection prevention and control is given on the website www.gov.uk/government/publications/wuhan-novel-coronavirus-infection-prevention-and-control.  
Much of this advice could be useful to members outside the UK and reference should also be made to government websites in other countries for any local advice or instruction. Each country will have a strategy for dealing with this outbreak. 
Guidance and instructions are being issued by the NHS and PHE via website gov.uk website which sets out government strategy for dealing with the virus. This is updated as and when necessary and as the strategy develops to cope with ongoing transmission and has followed a 3 stage approach: 
| | | |
| --- | --- | --- |
| Stage 1   | Contain  | Wash hands, avoid contact, self -isolate  |
| Stage 2  | Delay  | Stop large scale gatherings, work from home, avoid unnecessary meetings  |
| Stage 3   | Mitigate   | Isolate seriously ill patients,   |
Refer to  www.gov.uk/government/publications/wuhan-novel-coronavirus-infection-prevention-and-control/wuhan-novel-coronavirus-wn-cov-infection-prevention-and-control-guidance for recent guidance.  
The NHS has facilities to deal with patients arriving who require hospitalisation. Each hospital will use facilities as available now – because there is not enough time to build new specialist facilities - and will endeavour to isolate as far as practical. In some cases, this will be by using isolation rooms (although the number available is limited), some will use ITU/ICU suites and some may use external buildings separated from the main hospital.    
Healthcare teams will identify the facilities to be used and may ask for advice on ventilation.  The current guidance to be used is HTM 03 - Health Technical Memorandum (HTM) 03-01: Specialised ventilation for healthcare premises Part A and B and CIBSE Guide B for technical guidance on system design and installation. Also useful is the NHS guidance on isolation rooms - Health Building Note 04-01: Supplement 1 – Isolation facilities for infectious patients in acute settings Updated 2013: hberm.com/wp-content/uploads/2015/10/HBN-04-01-Supplement-1-Isolation-facilities-for-infectious-patients-in-acute-settings-20131.pdf 
Engineers should follow these documents as the current guidance and apply to the facility concerned, bearing in mind that prompt action may be necessary due to the numbers of affected patients.  
Other guidance 
CIBSE is the UK member of REHVA, the European Federation of Heating and Ventilation Engineers. REHVA has published specific guidance at www.rehva.eu/activities/covid-19-guidance/rehva-covid-19-guidance
Other guidance from REHVA can be found at www.rehva.eu/activities/covid-19-guidance
This is not specifically for the UK but may well be useful to members, since the characteristics of the coronavirus and its behaviour is not subject to national or regional boundaries. 
The April issue of CIBSE Journal carries news and features on COVID 19.  
About the CIBSE Healthcare Group 
This note has been produced by members of the CIBSE Healthcare Group are currently providing technical input to the revision of HTM 03 which will be published shortly and will be developing technical CPD programmes to assist members apply it once available.  
About COVID-19 
The COVID 19 virus is a new flu like virus and has no current vaccine to protect from it. It is highly contagious and has spread quickly within countries including the UK. However, the majority of people who catch this virus can overcome it and become well within a period of around 2 weeks without hospitalization. For this reason, it is not necessary to admit everyone who has the disease or thinks they might have it. However around 5% will develop serious symptoms and need to be hospitalized and require intensive care.   The BMJ visual summary version 1.4 dated 10 March 2020 and based on PHE and Health Protection Scotland guidance provides early stage advice which is summarized as follows … 
A person who has COVID 19 may exhibit the following symptoms: 

Fever (high temperature) 

Cough 

Breathlessness  

80 % 

Are expected to stay at home and self-isolate until well. 

15%  

Are expected to stay at home and await support at home 

5% 

Are expected to be seriously ill or critically unwell and will require hospitalisation. Some may have other health issues and require specific attention eg accident or assault victims, immune-compromised patients.  
The full article is available at http://bit.ly/BMJcov19 which has a decision tree to assist.