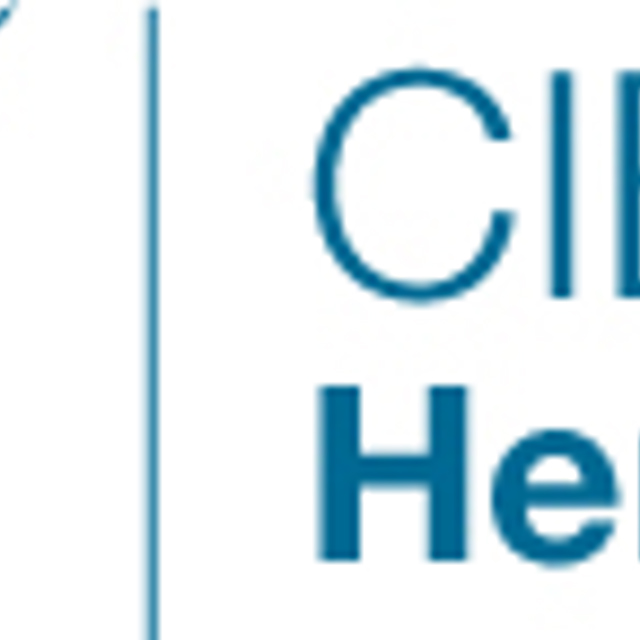 Our webinar focussing on Investigation of Historic Building Energy Performance took place on 21 August 2023.
We were joined by the following speakers:
Nigel Blades, National Trust
Luke Smith, Managing Director, Build Test Solutions
Hua Zhong, Associate Professor, Nottingham Trent University
Shuangyu Wei, Research Assistant, Nottingham Trent University
Our webinar focussing on PAS2038, took place on 16 March 2023
The following speakers shared their experience with PAS2038:
Dr Peter Rickaby, Energy and Sustainability Consultant, Honorary Senior Research Fellow UCL
Hannah Wooller, Founder and Creative Director, Matter of Place Architects
Watch below.
The second webinar focused on strategy, brief and feasibility, and took place on 13 October 2022. 
We were joined by members of the committee, along with the following speakers:
Andy Piper CEng MCIBSE, Technical Director at Restoration and Renewal Delivery Authority
Hannah Wooller, Managing Director, Hudson Architects
Mark Butt, Head of Estates Capital Programme, University of Winchester
Watch below.
The first webinar took place on 15 September 2022, with an introduction by Julie Godefroy, CIBSE Head of Sustainability, who outlined updates to the CIBSE Climate Action Plan, followed by guest speakers who provided insights into the first steps to be undertaken in the retrofit of heritage buildings. 
Watch below.