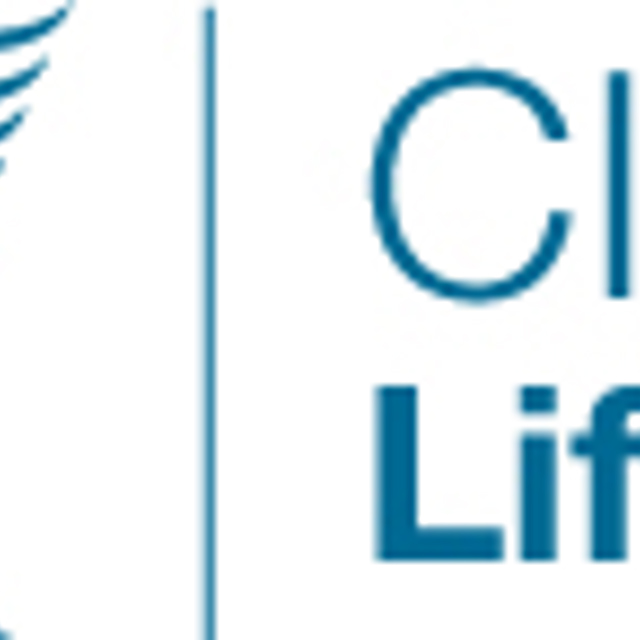 The CIBSE Lifts Group is formed of members who have an interest in vertical transportation. The group meets regularly to promote technical standards, training and education, publications and various aspects of the industry.
We have regular seminars which are traditionally well attended and deal with specific topics.
The group, although formal in structure and operation, is a friendly meeting place for those interested in lifts and escalators and everybody with an interest in vertical transportation systems including:
Manufacturers, Suppliers and Installers
Building Owners and Operators
Insurers
Consultants
Academics and Researchers
Trade Press
As a member you will receive information on special visits, seminars and activities that are arranged by the Group or are of interest to the Group, keeping you up to date with industry and institutional activities. Members are encouraged to make attendance of the Group's AGM a priority.
As a body representing Building Services Engineers in all areas of building services engineering, the Institution's standing and, hence, that of the members, benefits from the willingness of members who give time and expertise to the committees and panels who run the Institution and formulate the views of the profession. By indicating an interest in vertical transportation and a willingness to participate, members facilitate this process.
Follow us on 

 to be kept updated on news and events.