The CIBSE STEM Ambassador scheme enables you to register as a volunteer to lead educational activities in local schools and universities and inspire the next generation of engineers.
The scheme is available to all UK-based members of CIBSE who want to inspire the next generation and promote careers in Science, Technology, Engineering and Mathematics (STEM) and more specifically provide an insight into the life of a building services engineer. Meeting industry experts can have a real impact on students and can inspire their career choices.
When you volunteer as a CIBSE STEM Ambassador, you'll visit local schools, colleges and universities to lead presentations and run student activities which will encourage them to reflect on the challenges engineers face daily. 
You don't need to have a background in education to take part. We've partnered with STEM Learning and they will provide you with training and guidance on how to plan your visits and prepare your activities. You'll also have access to presentation templates that CIBSE has curated for you to use during your school visits.
Become a CIBSE STEM Ambassador
UK-based members of CIBSE can register with our partner STEM Learning to complete the necessary checks (DBS) and training prior to becoming a fully-fledged STEM Ambassador.
When you register with STEM Learning please make sure you tick CIBSE as your professional institution and select the option that allows them to share your details with us.
Register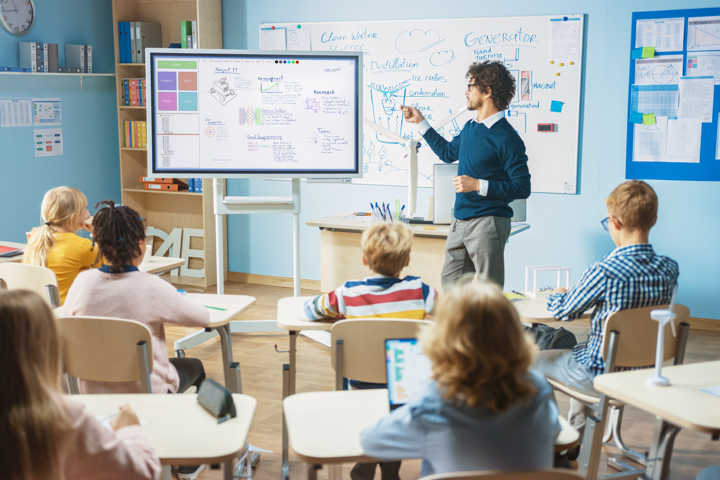 Already a CIBSE STEM Ambassador?
You can now prepare your school visits and use the materials we've developed. We've created a suite of PowerPoint templates you can edit and tailor to the event you are attending. You can personalise these templates and add more details about your journey into building services engineering. 
Download presentations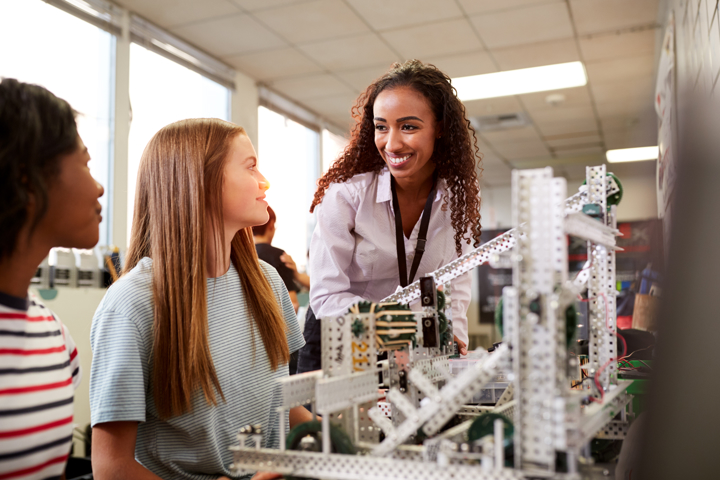 What other CIBSE STEM Ambassadors say