Welcome to the CIBSE YEN London page! We are the local region of CIBSE YEN for those in London and the surrounding areas. We provide a space for engineers and related professionals working in the built environment to network and access personal development opportunities. This includes a mixture of technical seminars, site visits, social events and networking opportunities. 
Over the past few years this has involved a number of virtual online CPDs, evening networking events and site visits! Below are a few images of our previous events. 
If you are interested in getting involved in the CIBSE YENLondon committee, or have any questions about our upcoming events please do get in touch either via email at [email protected] or message us on our socials!
Kickstart your future - Student and Graduate Career Networking Day
Come to our Student and Graduate Career Networking Day to meet future employers, secure summer placements and develop your soft skills.
Date: Friday 7 October, 2022
Time: 11:00 - 15:00
Venue: Park Row, 77 Brewer Street, London W1F 9ZN 
Register today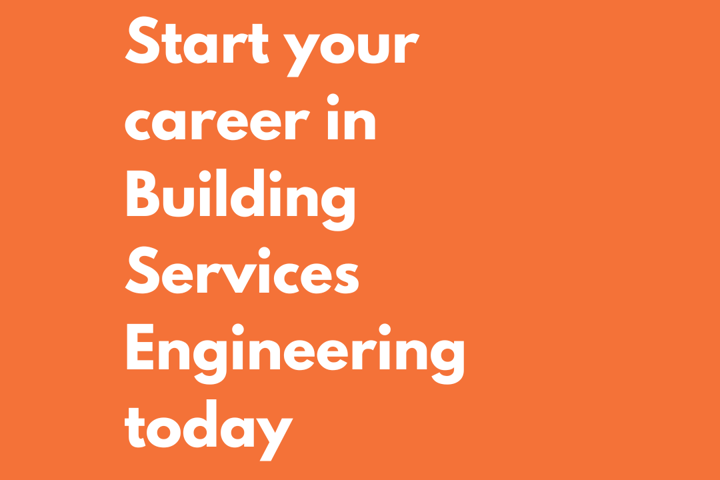 The city of Gotham is calling...don't miss out
YEN Gala 2022
Date: Friday 7 October, 2022
Venue: Park Row, 77 Brewer Street, London W1F 9ZN 
Two ticket types are available:
Gala and dinner (from 19:00)

Gala only (from 21:00)