Sign up to the CIBSE Knowledge Newsletter
Be the first to hear about the new knowledge launched on a monthly basis:
Guides, codes, application manuals, technical memoranda, etc.
Digital tools
Webinars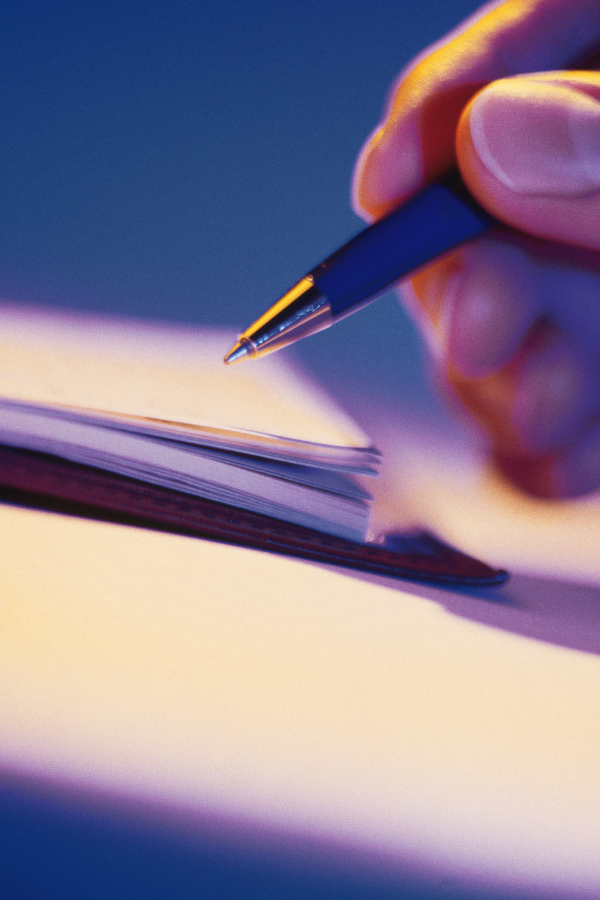 Knowledge Blogs
You can also find out more about CIBSE Knowledge publications and authors from the CIBSE Knowledge blogs.
View all blogs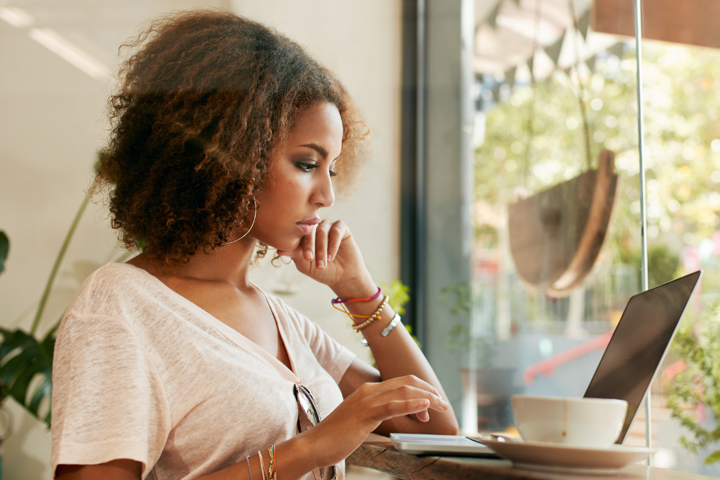 Broaden your knowledge
Take a look at our #GrowYourKnowledge webinars to find out even more about your CIBSE Knowledge opportunities.
View webinars