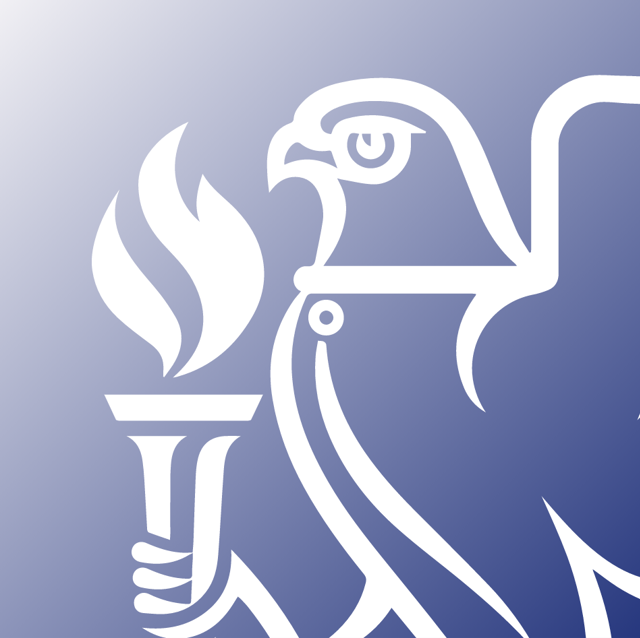 This page provides links to the 2013 versions of ADL1A, ADL2A, and new Domestic and Non Domestic Compliance Guides published by the Department for Communities and Local Government (DCLG).
In addition, updated versions of both the SBEM User Guide and NCM Modelling Guide are expected to be available to download from the download page of www.2013ncm.bre.co.uk in the week commencing 2nd December 2013. In the meantime a summary of the non domestic notional buildings can be seen at Table 5 in ADL2A.
The revised Approved Documents on the planning portal with the portal web links as set out below. The accompanying DCLG Circular which formally announces the updates and changes is due to be published shortly on the gov.uk website. Minor amendments to the 2010 versions of ADL1B and ADL2B to update references to third party guidance are due to follow.
Direct download links to the documents are as follows:
For the full details on Part L see the Planning Portal pages below: 
Approved Document L - Conservation of fuel and power