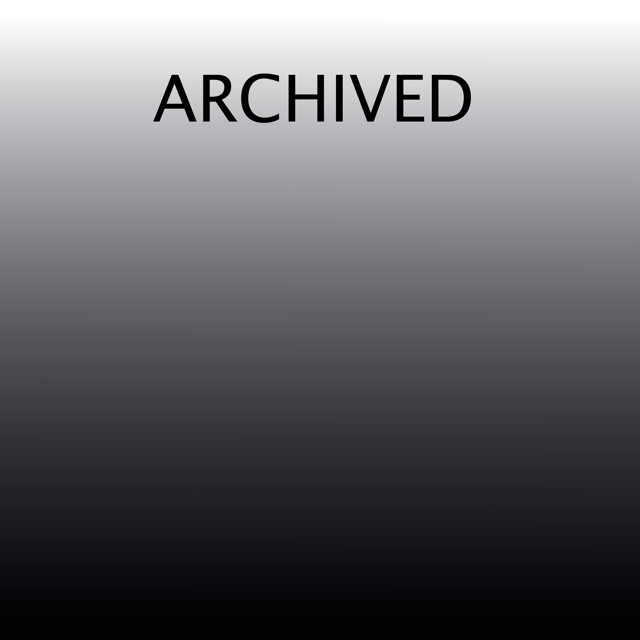 This edition of LG12 has been superseded by LG12 Emergency lighting (2022).
This 2015 edition replaced LG12 (2004), and outlines the main legal requirements and standards relating to emergency lighting prior to explaining the lighting requirements for the various areas, such as defined escape routes, open areas and areas where hazardous processes take place. This is followed by the design section that outlines the steps a designer should take in ensuring that there is adequate escape lighting and signage to guide a building user from any part of the building, through the escape routes, out of the final exit and, if necessary, externally to a designated place of safety.
The document has been written not only for use when design work is to be undertaken but also to assist engineers in evaluating existing premises against current standards and requirements of legislation.
Now, in the United Kingdom, nearly all premises need to be risk assessed with an action plan developed so that the emergency lighting system compensates for risks to occupants in the event of failure of the normal lighting supply. The guide gives guidance on how to comply with the relevant standards and produce documentation so that the operator of the building can demonstrate their compliance with safety legislation.
The guidance in this document is written primarily for buildings located within the United Kingdom. However, the principles are universal and can be applied to other locations if the appropriate local conditions, standards and regulations are respected.
Contents:
1 Introduction
2 Legislation and standards
2.1 Requirements
2.2 The duty holder or responsible person
2.3 Risk assessment
2.4 Competence of the emergency lighting practitioners
2.5 Who inspects premises under fire safety legislation?
2.6 Life of a risk assessment
2.7 Implications of the risk assessment on the suitability of an emergency lighting system
3 Lighting requirements
3.1 Criteria
3.2 Safety signs
3.3 Positioning of emergency luminaires
3.4 Requirements for escape lighting
3.5 Standby lighting
3.6 Example of luminaire siting
4 Design objectives
4.1 Philosophy
4.2 Design responsibility
4.3 Design approach
4.4 Detailed considerations
4.5 Integration with normal lighting luminaires
4.6 Extreme environments
5 Design calculations
5.1 Basic data
5.2 Time-dependent factors
5.3 Service correction factors
5.4 Maintenance factors
6 Equipment and systems
6.1 System types
6.2 Power sources
6.3 System functions and circuits
6.4 Emergency luminaires
6.5 Lamp types
6.6 Gas lighting
6.7 Photo-luminescent signs
6.8 Low-mounted way guidance systems
7 Scheme planning
7.1 Risk assessment and planning considerations
7.2 Recommendations for specific areas
7.3 Planning sequence
8 Electrical design
8.1 General
8.2 Luminaires
8.3 Energy considerations
8.4 Self-contained emergency lighting
8.5 Centrally supplied slave luminaires
8.6 BMS, lighting controls and remote testing
8.7 Protection from transient over-voltages
8.8 Other emergency lighting systems
8.9 Warning labels
9 Installation, testing and maintenance
9.1 Installation
9.2 Maintenance
9.3 Routine inspection and testing
9.4 Records and documentation
10 Commissioning and certification
10.1 General
10.2 Photometric commissioning
10.3 Completion certificate
Appendix 1: Legislation, regulations and standards
Appendix 2: Model certificates
Appendix 3: Bibliography
Task Group: Chris Watts (Chair); Lou Bedocs (Zumtobel Group AG); John Fitzpatrick; Paul Littlefair (BRE); Bernard Pratley (Lighting Industry Association); Peter Raynham (University College London); Paul Ruffles (Lighting Design and Technology); Peter Thorns (Zumtobel Group AG); Colin Todd (Colin Todd Associates); Ian Watts (Hochiki Europe Ltd); Graham White (Eaton Lighting and Safety Products)