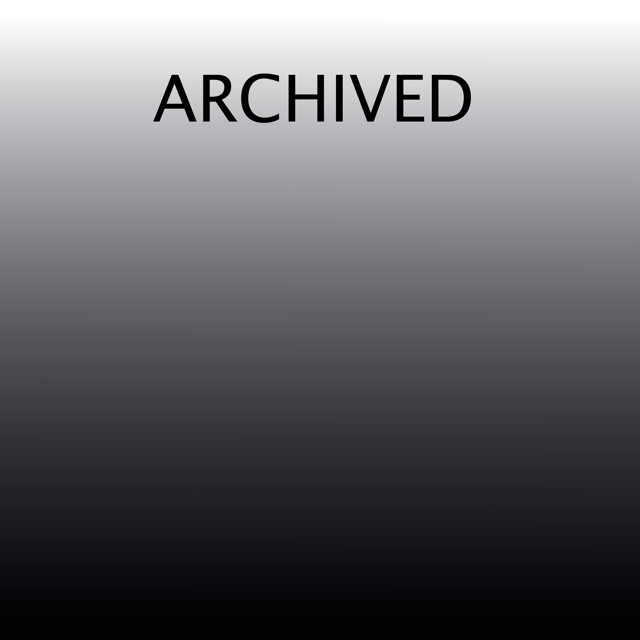 Standard

Rate

£

50.00

+VAT

Member

Rate

£

25.00

+VAT
Download
Please note that this publication has been superseded by TM13 Minimising the risk of Legionnaire's disease (2013), and should not be used on current projects. This edition of TM13 is available in PDF only.
This edition of TM13 sets out to give guidance on the appropriate design, installation, commissioning, operation and maintenance procedures necessary to minimise the risk of infection from Legionella bacteria from water systems within a building.
While the emphasis in this Technical Memoranda is on engineering it is important to recognise that the best engineering solutions can fail and have failed if their operation and implementation are not managed effectively. Some indications of how to ensure effective management are included.
Contents
1 Introduction
1.1 Background to the legislation and statutory guidance
1.2 Aim of this publication
2 Legionnaires' disease: background
2.1 Introduction
2.2 Risk of infection
2.3 Multiplication factors
2.4 Aerosol generation
2.5 Number of bacteria inhaled
2.6 Susceptibility of individuals
2.7 Determining the risks
3 Risk management
3.1 Background
3.2 Design and specification
3.3 Commissioning
3.4 Operation and maintenance
3.5 Quality management
3.6 Microbiological testing
3.7 Record keeping
4 Evaporative cooling applications
4.1 Introduction
4.2 Design
4.3 Location
4.4 Operation
4.5 Monitoring
4.6 Maintenance
4.7 Control
5 Hot and cold water services
5.1 General
5.2 Cold water services
5.3 Hot water services
5.4 Small scale, non-recirculating HWS systems
6 Spa pools, whirlpool spas and whirlpool baths
7 Other possible risk areas
7.1 Industrial uses of water
7.2 Humidifiers
7.3 Ice-making machines
7.4 Safety showers
7.5 Decorative fountains
7.6 Misting devices
7.7 Fire/sprinkler systems
7.8 Vehicle washes
8 Conclusions
Appendix A1: Glossary
Appendix A2: Emergency cleaning procedure for cooling towers and hot and cold water services systems
Appendix A3: System checklists
Appendix A4: Action plan for suspected outbreaks of Legionnaires' disease
Appendix A5: Some considerations for inviting tenders for water treatment
TM13 Task Group: G W Brundrett (Chairman); K Ashley (Health and Safety Executive); G Green (Winton Environmental Management Ltd); J V Lee (Public Health Laboratory Service); R J Oughton (Consultant); M Shouler (BRE Ltd).