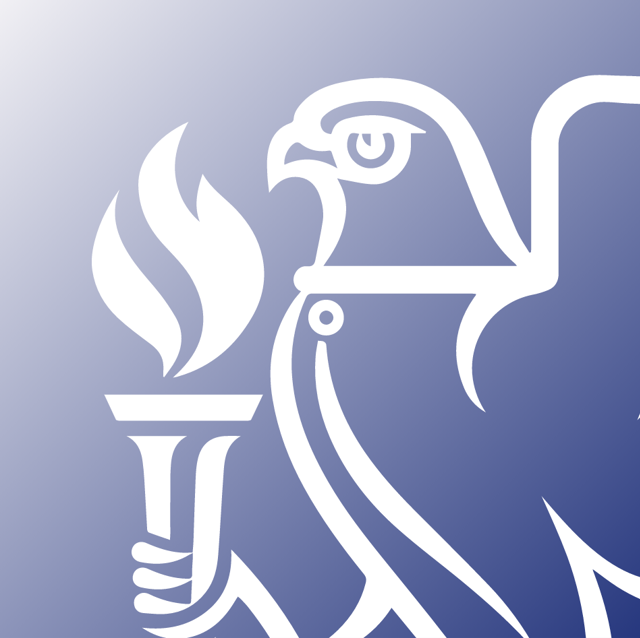 The HSE released an asbestos guidance update in 2012 'Asbestos: The Survey Guide (2012)'.
Until 1999 Asbestos Containing Materials (ACM's) were widely use within the construction industry in new and refurbished buildings. Since then, legislation such as the Control of Asbestos Regulations (CAR 2006) and the Construction (Design and Management) (CDM) Regulations 2007 have set out guidelines on managing the risk of working with asbestos.
The Health and Safety Executive (HSE) have made their guidance on carrying our surveys on non-domestic premises under the Control of Asbestos Regulations 2006 freely available for download on their website at the following: Asbestos: A survey Guide.
The guidance is aimed at dutyholders, clients and surveyors, but will also be useful for building professionals including architects and designers. For surveyors it details; methods of surveying premises, reporting and sampling suspected ACM's and for dutyholders or clients there are details of survey types, what is expected of the surveyor and what the legal requirements are.