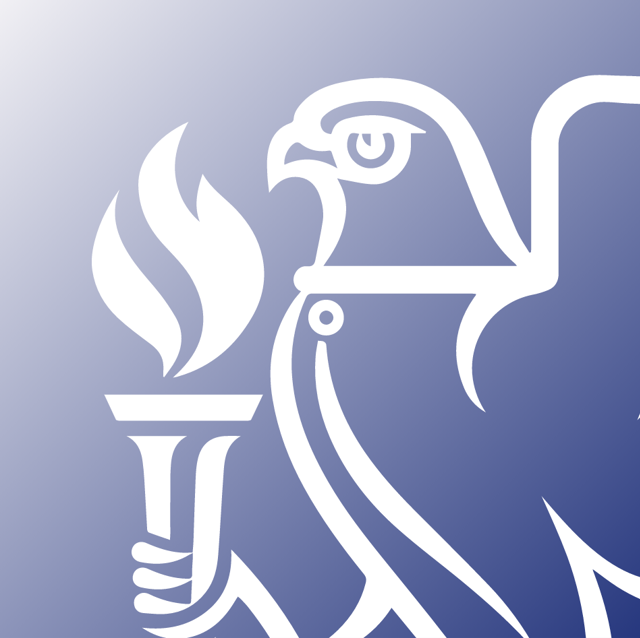 Air conditioning for comfort in buildings developed rapidly over the 20th century. From the earliest approaches of blowing air through cheesecloth filters and over blocks of ice, through the movie theatre boom of the 1920s that spurred advancement in ventilation technologies, to the sophisticated mechanical refrigeration systems of the mid and late century, air conditioning has driven change in many of the world's institutions of industry and leisure. 
The pioneers and innovators among air-conditioning design engineers, equipment manufacturers, mechanical contractors, and the teams of maintenance engineers that keep the systems operating have allowed architects to design buildings that would not have been possible before them. This book tells their story—what they accomplished and how they did it. 
Features: 
Discusses how air conditioning developed from the late 19th century 
Covers uses of mechanical refrigeration for manufacturing processes in the early 20th century 
Examines the role movie theaters played in championing air-conditioning technology to create a public awareness 
Discusses the growth of air conditioning after World War II as well as the growth acceleration when the cost of air conditioning homes became affordable 
Looks at the oil crises in the 1970s and the environmental issues of ozone depletion and global warming identified in the 1980s, which triggered research into using alternative refrigerant gases with less damaging effects, designing comfort cooling systems with lower carbon emissions, and minimizing the use of refrigeration where natural cooling could work 
Benefit to the Customer: 
This book explores how air conditioning for cool comfort in buildings developed from ice blocks, delivered daily by horse and cart in the 1890s, to the sophisticated systems of the 20th century. 
The book includes many reproductions of advertisements, patents, and other original sources covering the advances of air conditioning technology.  
ABOUT THE AUTHOR 
David Arnold, FREng, PhD, MSc (Arch), Fellow ASHRAE, CIBSE, Member IMechE, has served many roles in ASHRAE and other built environment societies. For ASHRAE, he has served as Director at Large, Regional Director, Chair of the Historical Committee, and Distinguished Lecturer, and he is a recipient of the John James Award International Award. He is a Past President of The Chartered Institution of Building Services Engineers (CIBSE), was a Visiting Professor London University of the South Bank 2011–2018, and has been a Partner at Troup Bywaters + Anders, Consulting Engineers, since 1973. 
Arnold is the author of several papers and articles about the history of air conditioning, including two of the six articles published in ASHRAE Journal to celebrate the 100th Anniversary of the foundation of ASHRAE, including 'The First Century of Air Conditioning, Part 1: The Evolution of Modern Office Buildings and Air Conditioning' and 'The First Century of Air Conditioning, Part 2: Air Conditioning in Office Buildings After World War II.'