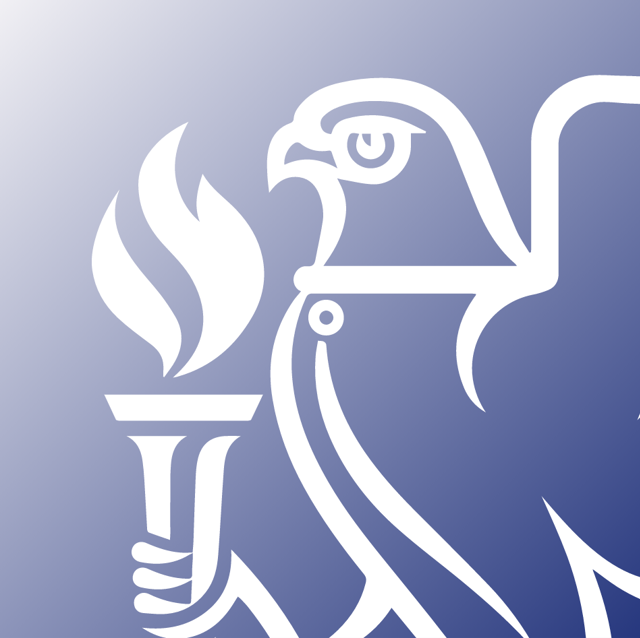 This manual was prepared to assist entry-level engineers in the design of heating, ventilating, and air-conditioning (HVAC) systems. It is also intended as a design guideline reference manual for the more experienced HVAC design engineer as well as a reference design manual for those in the construction industry, e.g., mechanical-electrical field coordinators, and for building owners' capital project personnel, e.g., owner's project engineer. It can also be used in conjunction with fundamental heating, ventilating, air-conditioning, and refrigeration (HVAC&R) resource materials as a senior- or graduate-level text for a university course in HVAC system design.
This manual was intended to fill the void between theory and practice, to bridge the gap between real-world design practices and the theoretical knowledge acquired in the typical college course or text- book. Courses and texts usually concentrate on theoretical calculations and analytical procedures or the design of components. This manual focuses on applications.
The manual has been organized into 13 chapters, beginning with the business of HVAC design engineering followed by the design process. Next, this design manual addresses human health, wellness, and safety in regards to HVAC design and occupants.