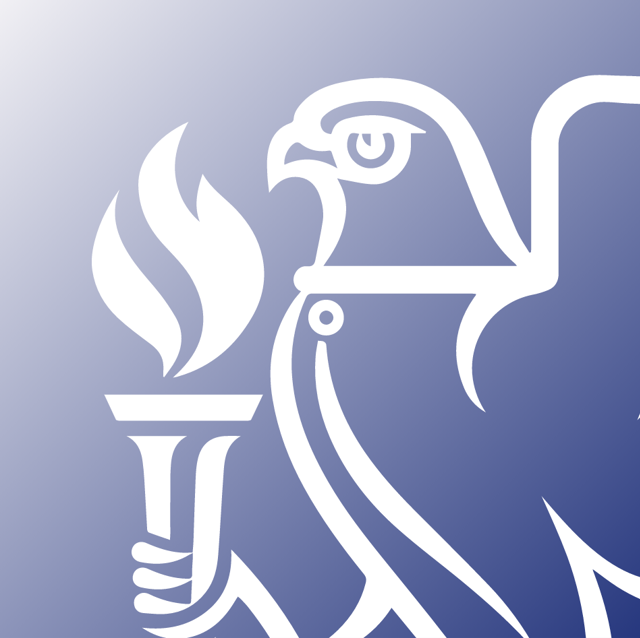 IT equipment environmental requirements are often mismatched with adjacent equipment requirements or with facility operating conditions. How can HVAC equipment manufacturers and installers, data center designers, and facility operators find common solutions and standard practices that facilitate IT equipment interchangeability while preserving industry innovation?
Thermal Guidelines for Data Processing Environments provides a framework for improved alignment of efforts among IT equipment hardware manufacturers (including manufacturers of computers, servers, and storage products), HVAC equipment manufacturers, data center designers, and facility operators and managers.
This guide covers five primary areas:
    Equipment operating environment guidelines for air-cooled equipment
    Environmental guidelines for liquid-cooled equipment
    Facility temperature and humidity measurement
    Equipment placement and airflow patterns
    Equipment manufacturers' heat load and airflow requirement reporting
This fourth edition of Thermal Guidelines features updated information as well as new discussions on topics such as increasing energy efficiency by allowing reducedmoisture levels with minimum risk of electrostatic discharge. The guide provides groundbreaking, vendor-neutral information that will empower data center designers, operators, and managers to better determine the impact of varying design and operation parameters. The book comes with a removable reference card with helpful information for facility managers and others. The reference card may also be accessed online.
This book is the first in the ASHRAE Datacom Series, authored by ASHRAE Technical Committee 9.9, Mission Critical Facilities, Data Centers, TechnologySpaces and Electronic Equipment. The series provides comprehensive treatment of datacom cooling and related subjects
Note: an errata sheet is available
here