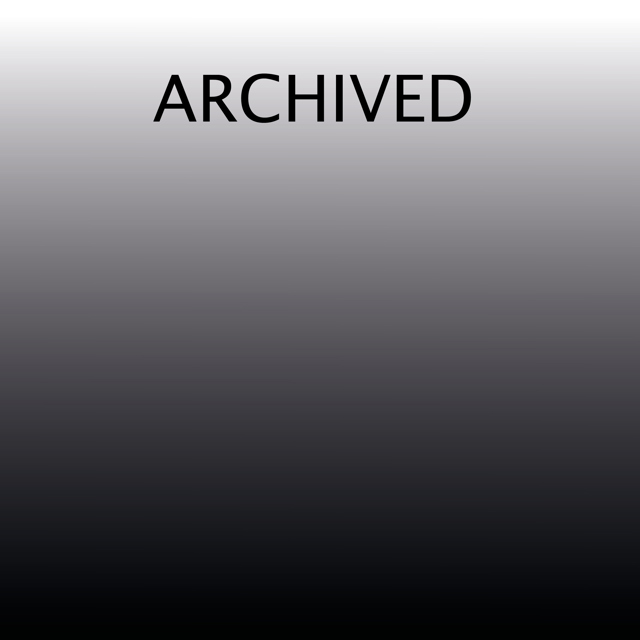 Standard

Rate

FREE

Member

Rate

FREE
Download
This CIBSE Briefing has been archived, and should not be used on current projects.
This briefing summarises the key findings of research commissioned by DTI and led by Arup into the likely effect of climate change on thermal comfort and HVAC system performance. Overheating risk, energy consumption and carbon emissions of several types of existing dwellings, schools and offices have been modelled.
In response to rising summer temperatures simple passive design measures should be considered for all buildings to reduce overheating. Overall it is concluded that with appropriate design it is possible to produce low-energy solutions that will provide acceptable space conditions into the 2080s.
This title is referenced in DECC Publication 'Guidance on Preventing Overheating in the Home - Identifying and Preventing Overheating when Improving the Energy Efficiency of Homes (June 2015)' - (which can be downloaded here).