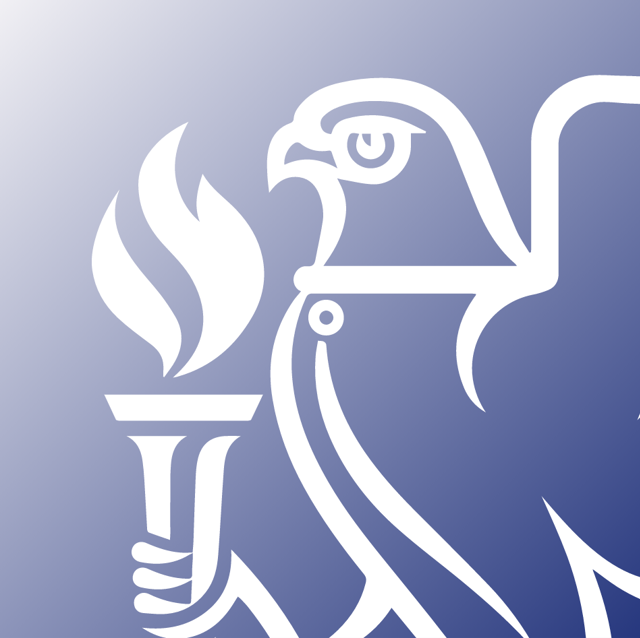 << back to CIBSE BPA Winners 2014 Overview
New Build Project of the Year (value over £10m)

Marks & Spencer, Cheshire Oaks, Ellesmere Port - Sustainable Design Solutions / Marks & Spencer
M&S smashes its own carbon and energy targets at Cheshire Oaks, setting a very high benchmark for future retail schemes.

Cheshire Oaks is the latest of Marks & Spencer's Sustainable Learning Stores, designed and constructed to be their most sustainable, energy efficient and environmentally friendly store to date.

The project team was committed to the development of a truly sustainable store. It focused on optimising the site and building form, and the materials to be used, paying special attention to both operational and embodied carbon. It aimed to meet or exceed its Plan "A" commitments on areas such as energy, water, biodiversity, transport, waste management, procurement, resource use and stakeholder engagement.

It targeted reductions of 34% for predicted operational carbon and 29% for operational energy (compared to a peer premier store). The measured energy consumption (period end August 2012 to end August 2013) identified the building performing considerably better than predicted, with carbon and energy reductions of 44% and 43% respectively.

HVAC consumption is some 14% of total electrical consumption, very low for a retail store. This is due to a highly efficient envelope; optimisation of store HVAC systems; use of highly efficient displacement ventilation; and "free cooling" for displacement supply air, limited use of both mechanical cooling and gas heating.

There is demand-led control and fan speeds are limited to 50% for substantial periods (inverter control). The Cheshire Oaks store is part of the TSB Building Performance Evaluation (BPE) and the data will be published under the TSB BPE section of CarbonBuzz. A carbon consultant was employed to undertake a life cycle assessment over a 60-year period. This demonstrated that the development achieved an embodied carbon reduction of 24% against a notional baseline.

This learning store has built on a strong bank of knowledge and experience in sustainable building practices and will inform M&S strategies and specifications for both the existing estate and new development schemes.
Project Team
Building services engineer: Sustainable Design Solutions
Building owner: Marks & Spencer
Building occupier: Marks & Spencer
Quantity surveyor: Gleeds
Architect: Aukett Fitzroy Robinson
Mechanical and electrical engineer: Sustainable Design Solutions
Contractor: Simons Group
Shortlisted
Giant's Causeway Visitor Centre, Co Antrim, Northern Ireland - Bennett Robertson Design
Houghton Primary Care Centre, Tyne and Wear - Breathing Buildings/Mott MacDonald
Sainsbury's, Hardwick Place, King's Lynn - Sainsbury's Supermarkets
South Place Hotel, London - Hoare Lea
Velodrome London 2012 Olympics - ChapmanBDSP (awarded Judges' Special Engineering Award)
<< back to CIBSE BPA Winners 2014 Overview