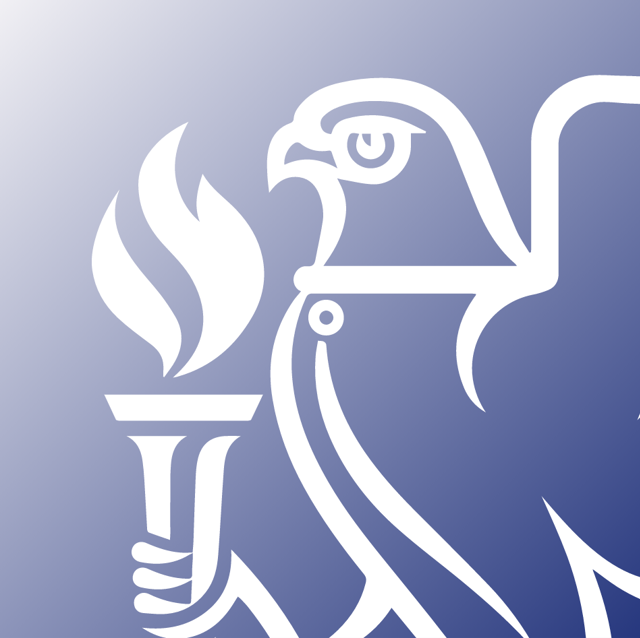 <<back to BPA Winners 2015 Overview
CIBSE Energy Saving Product of the Year 2015

TurboChill chiller with low GWP refrigerant R1234ze (200-1360kW) - Airedale International Air Conditioning
With the increasing focus on low or zero global warming potential (GWP) refrigeration, Airedale undertook detailed research in order to create a chiller range incorporating this technology. Working closely with industry partners Honeywell and Danfoss, resulted in the first BSI-approved range of high performance chillers from a British manufacturer. Tailored around the low GWP HFO refrigerant R1234ze, TurboChill䋢 offers a cost-effective alternative to R134a. Available in capacities of 200kW to 1200kW (Air Cooled) and 200kW to 1360kW (Free Cooled), the TurboChill䋢 is suitable for a wide range of critical, industrial and commercial applications.
The range offers an ESEER (European Seasonal Energy Efficiency Ratio) up to 5.99 and Class A EER (Energy Efficiency Ratio) up to 4.12 (at 7/12° C water and 35° C ambient), and delivers industry-leading energy efficiency per footprint available from a centrifugal-based free-cooling chiller. It provides up to twice as much free-cooling as a thermosiphon freecooling system and can deliver freecooling for up to 95% of the year, resulting in potential energy savings of up to 50% compared with a conventional design.
In addition, all models have been designed to exceed the criteria established by the Energy Technology List. In addition, the TurboChill䋢 FreeCool design incorporates the ability to supply fully concurrent free-cooling, without break of supply, during the transition from mechanical cooling, unlike equivalent thermosiphon designs. Pioneered by Airedale over 15 years ago, concurrent free-cooling increases energy efficiency by reducing the need for mechanical (DX) cooling and maximising the part-load efficiencies of components such as EC fans, inverter-driven pumps and centrifugal compressors.
The first unit was purchased by retailer John Lewis, a business known for its commitment to sustainability, and is now installed at the latest and one of its most sustainable John Lewis stores which opened in York in April 2014.
Energy Saving Product of the Year Shortlist
TurboChill䋢 and TurboChill䋢 FreeCool Chiller (200-1360kW) with low global warming potential refrigerant R1234ze - Airedale International Air Conditioning
Demand Logic building energy analysis platform - Demand Logic
Kooltherm FM Pipe Insulation - Kingspan Tarec Industrial Insulation
Q-Bot Underfloor Insulation - Q-Bot
The Radical radiator - Stelrad Radiators
EKF Kitchen Box Fan - Vent-Axia