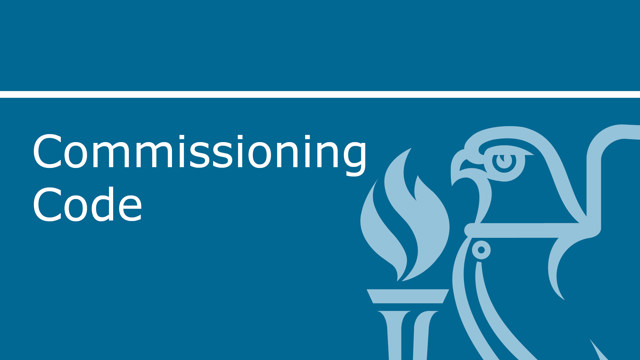 The effective operation of building services control systems is highly dependent on proper commissioning. Commissioning enables the design to be fully realised, delivering a building with services which are far more likely to work as designed, therefore delivering significant improvements in the performance of buildings. Automatic control systems have evolved dramatically over the last decade.
CIBSE's Commissioning Code C: Automatic controls presents current standards of good commissioning practice in the form of recommendations and guidance. It provides a comprehensive up-to-date package of information. The new Code is equally applicable to new-build and retrofit applications.

A full set of 7 CIBSE Commissioning Codes can be purchased in hard copy format here for A SPECIAL PRICE.
Contents:
Introduction
Safety issues
Design for commissionability
Specification issues
Commissioning project management
Pre-commissioning
Commissioning
Specific plant commissioning
System handover
Post-occupancy checks
References
Appendices
Acknowledgements
Author: Kevin Pennycook (BSRIA Ltd.)
Steering Committee
Chair: Gordon Hudson (University of Northumbria)
Members: Nick Skemp (consultant); Graham Blackmun (Satchwell Control Systems Ltd.); George Moss (CR Burgess Commissioning); Martyn Biss (Synchronised Systems); Dr Hywel Davies (CIBSE Research Manager)