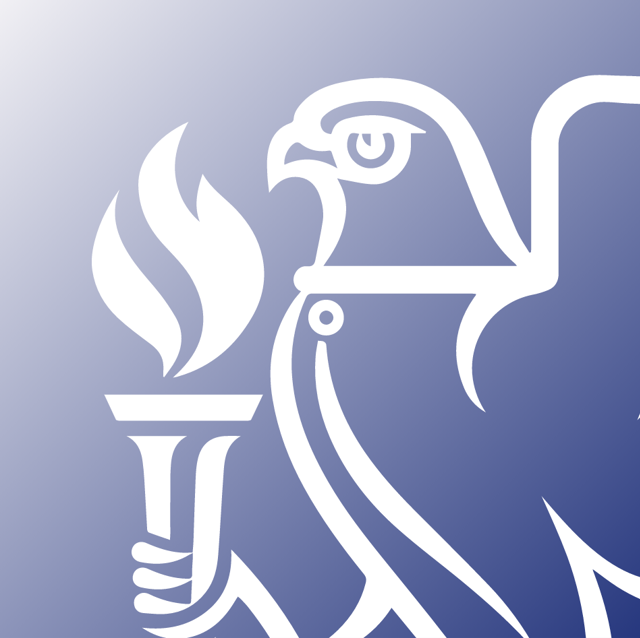 Standard

Rate

FREE

Member

Rate

FREE
Download
For all CIBSE COVID-19 guidance, see www.cibse.org/emerging-from-lockdown.
COVID-19: Air cleaning technologies allows users to assess the variety of air cleaning devices currently marketed for the removal of SARS-CoV-2, and to discover which air cleaner, if any, will effectively reduce transmission risk in a given space. 
This guidance will be of use to lay-readers, and also to those requiring a detailed background of air flow performance metrics, pollutant and viral decay, and tools assessing the performance of air cleaners in context.  
Version 1 (16th July 2021)
CIBSE has also released a digital tool to assist with the methods laid out in this guidance. Download the COVID-19: Relative Exposure Index Calculator from www.cibse.org/emerging-from-lockdown.
Authors: Ed Wealend, Chris Iddon, Dzhordzhio Naldzhiev