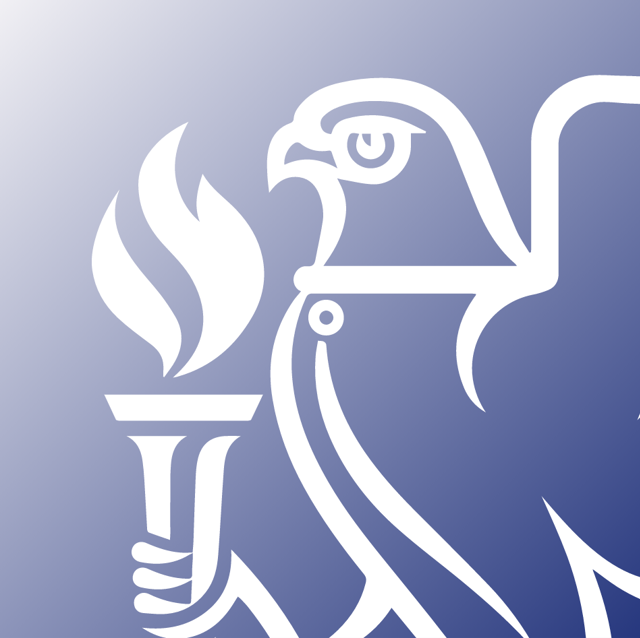 This second edition of the Code of Practice: Heat networks provides a very significant update to the 2015 version.
The previous edition had been highly successful in establishing minimum standards to improve the quality of district heating projects from concept through to operation; it has also had a strong influence on the procurement of heat networks, and underpins much of the Heat Networks Delivery Unit and Heat Networks Investment Project work done by the UK Department for Business, Energy and Industrial Strategy (BEIS).
However, it was always recognised that the Code of Practice would need to be updated at intervals to reflect new experience and understanding, feedback from the industry, changes in regulation and results from research projects. Probably the most important update has been to make compliance with CP1 easier to verify and check.
A series of fully integrated checklists now presents a more structured and robust toolkit for checking compliance with the Code of Practice. It is hoped that this publication will support the development of a wider heat networks quality assurance scheme, ultimately contributing to the regulation and decarbonisation of the heat sector.
This second edition, however, remains a work in progress on a longer journey for the heat networks sector. There is a clear need to gather a more detailed evidence base, and much more work is needed to develop further guidance and verification in the long term. Having said that, the publication of this second edition is a very significant step forward and aims to take the heat network sector to the next level.
Watch the publication launch webinar
CIBSE Training has also created an updated course to provide you with compliance information and an overview of the new CP1 applications
This publication is now available in PDF format only.
Contents:
Part A: Understanding and using this Code
A1 Introduction

A1.1 Overall purpose
A1.2 The updated Code of Practice
A1.3 The structure of the Code of Practice

A2 Scope

A2.1 What is a heat network?
A2.2 Central plant
A2.3 District cooling
A2.4 Fourth and fifth generation heat networks

A3 Applications for heat networks: challenges and opportunities

A3.1 New-build applications
A3.2 Retrofit applications
A3.3 Mixed developments of new and existing

A4 Key themes of the Code of Practice

(A) Correct sizing of plant and network
(B) Achieving low network heat losses
(C) Achieving consistently low return temperatures and optimising flow temperatures
(D) Use of variable flow control principles
(E) Optimising the use of low-carbon heat sources to supply the network
(F) Delivery of a safe, high-quality scheme where risks are managed and environmental impacts controlled
(G) Providing customers with affordable heat and a reliable service

A5 Checking compliance

A5.1 Key outputs and client checklists
A5.2 How to use the checklists
A5.3 Measuring performance

A6 Responsibilities
Part B: The requirements
Stage 1: Preparation and briefing
Stage 2: Feasibility
Stage 3: Design
Stage 4: Construction and installation
Stage 5: Commissioning
Stage 6: Operation and maintenance
Stage 7: Customer satisfaction and obligation
Annex A: Glossary of terms and abbreviations
Annex B: Example commissioning procedure to ensure design return temperatures are achieved in dwellings
Annex C: Measuring performance
Annex D: Pipe sizing worked example
Annex E: Recommended water quality parameters for heat networks
Annex F: Ambient temperature heat networks
Annex G: Guidance on the use of SAP modelling of heat networks
Annex H: Guidance on types of building connections and internal heating systems for dwellings
Annex I: Guidance on achieving an energy-efficient heat network
Annex J: Legislation
Annex K: References and further reading
Authors: Phil Jones, Paul Woods and Martin Crane
Steering Committee members: Professor Phil Jones (formerly chair of the CIBSE CHP and DH Group/BESA HIU Committee) (chair), George Robinson (HNDU Investment and Finance, Department for Business, Energy and Industrial Strategy), Graham Wenden (Department for Business, Energy and Industrial Strategy), Ian Allan (Switch2 Energy Ltd), Ali Bahar (Metropolitan/BESA HIU Committee), Paul Barker (Bristol City Council), Huw Blackwell (Anthesis), Dominic Bowers (WSP), Thomas Briault (ARUP), John Bryant (Association for Decentralised Energy), Martin Crane (Carbon Alternatives/BESA HIU Test Technical Lead), Dave Culver (UKDEA representative), Justin Etherington (Buro Happold), Roberto Gagliardi La Gala (GLA), Gabriel Gallagher (Sustainable Energy), Ian Guest (Energetik), Robert Hunter (L&Q), Olof Jangsten (Ramboll), Gareth Jones (FairHeat/BESA HIU Committee chair), Paul Kay (Vital Energi), Valeria Khnykina (FVB District Energy UK Ltd/BESA HIU Testing Technical Committee), Nicholas Minnitt (SSE Enterprise), Angela Murphy (Barbican Centre, City of London (previously of the Association for Decentralised Energy)), Chris Parsloe (Parsloe Consulting), Bethan Phillips (Verco), Michael Ridge (FairHeat), Tim Starley-Grainger (London Borough of Haringey), Colin Taylor (ENETEQ), Matthew Turner (AECOM), David Walton (BUUK Infrastructure). Paul Woods (independent consultant).
Corresponding Steering Committee members: Ross Anderson (Industrial and Commercial Energy Association/Manufacturers of Equipment for Heat Networks Association), Ashley Bateson (Hoare Lea, CIBSE Homes for the Future Group), Rob Boyer (AECOM), Marko Cosic (Coheat), Neil Davis (Department for Business, Energy and Industrial Strategy), Jon Greaves (Hydro-X Group), Craig Grobety (Heat Network Associates Ltd), Richard Hanson-Graville (Thermal Integration Ltd).