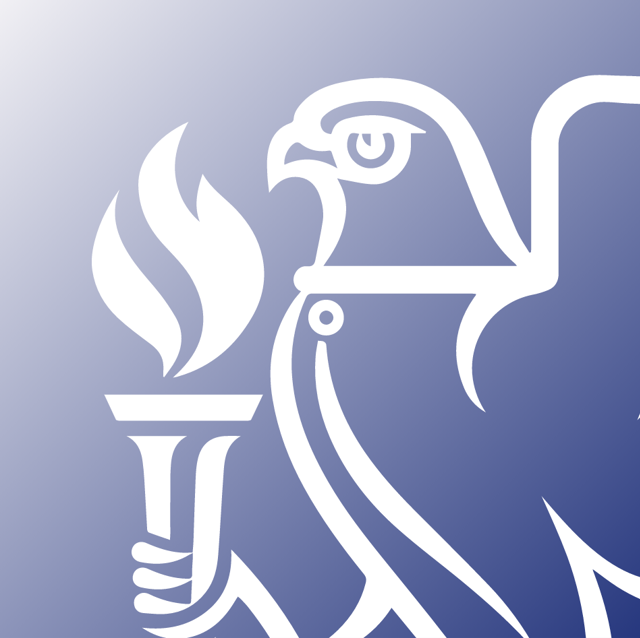 Standard

Rate

£

35.00

+VAT

Member

Rate

FREE
Download
DE1, part of CIBSE's Digital Engineering Series, is intended for those that generate, complete and review Pre-Qualification Questionnaires (PQQs).
DE1 is based on the questions shown in PAS 91:2013, and provides guidance as to how information may be sought, generated and reviewed so as to add value to the procurement chain.
It is not intended to be an exhaustive or definitive document, and it will be necessary for users of the guidance given to exercise their own professional judgment when deciding whether to abide by or depart from it.
The PQQ process is there to make bidding for work simpler and more affordable for small and medium-sized enterprises. It should be an exercise in reducing the amount of work we do, not adding another layer of administration.
We have also provided templates that should help with organise Model Review Meetings, which are available here: 
Author
Carl Collins - Consultant to CIBSE
Acknowledgements
Dr Hywel Davies - CIBSE 
Rowan Crowley - CIBSE
Les Copeland - WSP
Martin Howe - SES Engineering 
Nick Mead - Wates
Phil King - Hilson Moran 
BEAMA BIM Steering Group