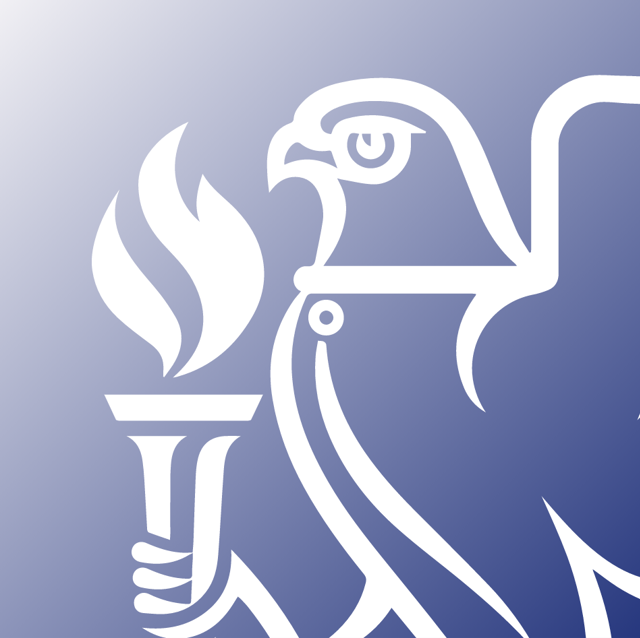 Standard

Rate

FREE

Member

Rate

FREE
Download
When considering the night-time lighting of any building, monument, park or feature, designers and planners need to assess the advantages of the proposed lighting scheme against any possible adverse effects. The lighting of our buildings, roads, sports fields, exterior signs and car parks at night is often necessary but can cause annoyance by unwanted light intruding into our homes or adversely affecting wildlife. Light may enhance our world, but may also cause glare, waste unnecessary amounts of energy and therefore money.
The poles, columns, brackets and luminaires all remain visible during the day and, without careful design, may be unsightly. A balanced approach is needed to achieve a high-quality lit environment for all of us to enjoy and move through safely whilst minimising any adverse effects.
This edition of LF7 supersedes that of the previous edition from 2011, Design and assessment of exterior schemes, which was withdrawn in May 2016.
This is one of the Society of Light and Lighting's series of freely available factfiles, all of which are available here:
1 Environmental factors
2 initial considerations
2.1 Should it be lit?
2.2 Should all ofit be lit?
2.3 How long does it need to be on?
3 Detail considerations
3.1 What form should the lighting take?
3.2 Where should the light come from?
3.3 What light source should be used?
4 Choice of lighting levels
5 Specific lighting applications
5.1 Exteriors of buildings
5.2 Road lighting
5.3 Signs and advertisements
5.4 Car parks
5.5 Loading bays and external storage areas
5.6 Sports lighting
5.7 Parks and gardens
6 Conclusions