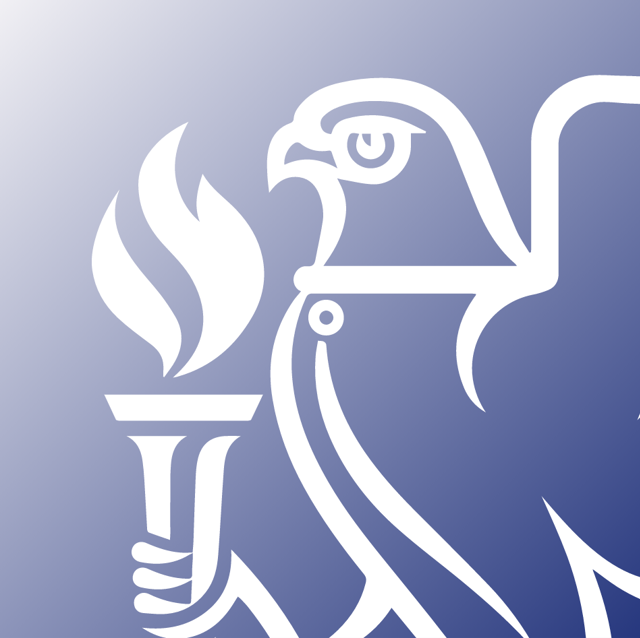 Standard

Rate

FREE

Member

Rate

FREE
Download
This document aims at establishing the minimum design standards for the design of HVAC and mechanical systems for buildings in Saudi Arabia. It covers the following topics:
Design codes, standards and guidance

Local codes, standards and guidance

International codes, standards and guidance

KSA Climate zones

Minimum building fabric requirements

Buildings other than low-rise residential

Low-rise buildings

External design temperatures

Cooling load calculations

Thermal loads

Lighting power density

Interior lighting

Exterior lighting

Ventilation and infiltration rates

Infiltration rates

Ventilation rates

Diversity and safety factor

Building pressurisation

Air movement

Noise and vibration control

Energy conservation

Cooling and refrigeration

Refrigerants

Cooling towers

Chiller energy efficiency ratio (EER)

Hydraulic pressures and temperature

Fire and life safety systems
This publication does not relieve the designer of responsibility for accurately determining design arrangements and/or complying with the local authority requirements and/or relevant international codes or regulatory requirements. It should be used for initial design guidance, and provides minimum design requirements for specific design issues.
This guide has been produced in good faith by the CIBSE UAE Technical Committee to promote best engineering practices in Dubai, without legal or financial liability of CIBSE UAE or the authors, in order to assist engineers coming from elsewhere in the world to work in Dubai, UAE. It should be read alongside existing CIBSE guidance relevant to the region, including Buildings for Extreme Environments: Arid.
Authored by the CIBSE United Arab Emirates Technical Committee:
Isaac Coker (Chairperson) (WSP); Reid Donovan (AECOM); Hassan Younes (Griffin Consultants); Keith Perry (Polypipe); Farah Naz (Buro Happold); Conor Moore (AECOM); Azmi Abou Hoda (EMergy); Jim Sebastian (Ecoval).