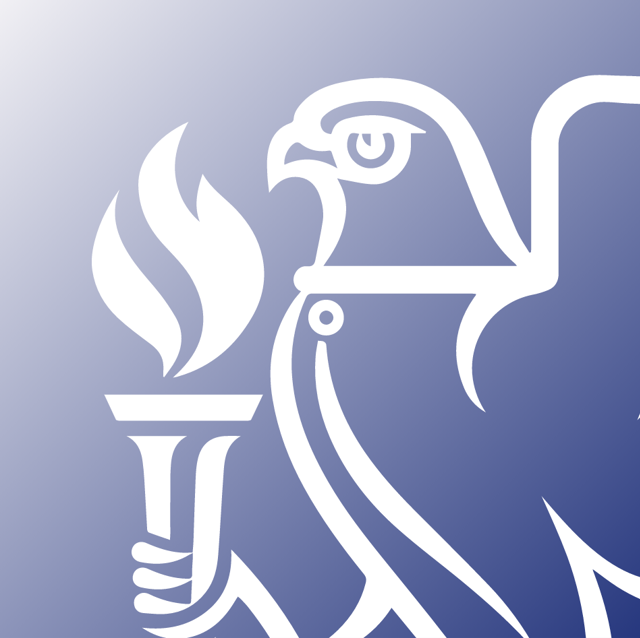 The Elevator & Escalator Micropedia is a compendium of useful data providing a handy first "port of call" for information. It comprises: a glossary of over 2150 terms; drawings of lift component; tables & formulae and a "microGuideD" referencing CIBSE Guide D 'Transportation systems in buildings'.
The book has been complied by industry experts from authoritative sources across the world. It will be of practical use to designers, field service personnel, installers and engineer surveyors. Also, building owners, facilities managers, lift operators, teachers, researchers, students, etc. will find it a helpful reference book.
This edition has been extensively revised to cover the advent of EN 81-20/50 and the emergence of the ISO 8100 family of standards.