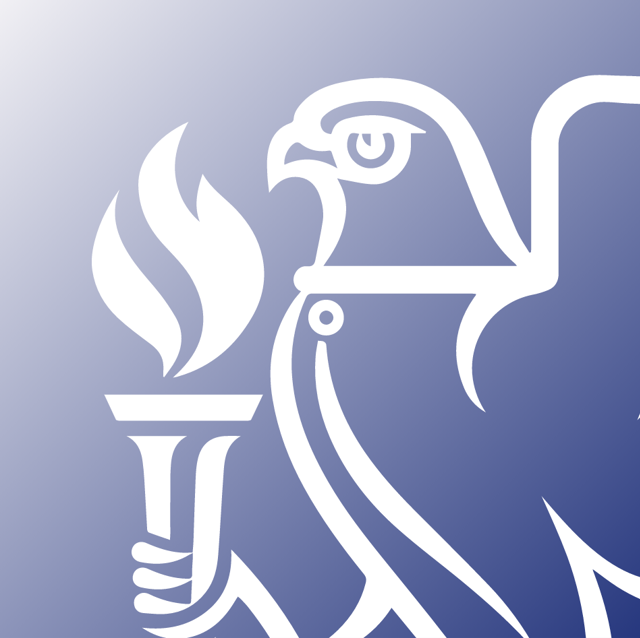 Standard

Rate

£

50.00

+VAT

Member

Rate

£

40.00

+VAT
Download
Good Practice Guide for Ground Source Heating & Cooling (version 2), published by GSHPA, the Ground Source Heat Pump Association
Ground Source Heat Pumps (GSHPs) remain an underused and often misunderstood technology in the UK. They can be used to efficiently and effectively harness renewable energy resources to provide low carbon heating and cooling. However, if Ground Source Heating and Cooling (GSHC) systems are to form a significant part of our future low carbon energy infrastructure they need to be designed, built, operated and maintained to a high quality. This Good Practice Guide has been produced to assist in achieving that aim by raising standards right across the supply chain and to stimulate adoption of the technology.
The Environmental Good Practice Guide for Ground Source Heating and Cooling was first published in 2011 by the Environment Agency to provide information, advice and guidance to prospective users of the technology, their consultants and contractors. The guide is intentionally focused on good practice rather than regulatory requirements.
It was originally written in collaboration with the Ground Source Heat Pump Association (GSHPA) with additional input from other industry stakeholders notably:
• NEF National Energy Foundation
• BGS British Geological Survey
• BDA British Drilling Association
The Environment Agency will continue to support the document and provided additional input as necessary but now, by mutual agreement, responsibility for publishing and maintaining it has been passed to GSHPA who will publish it alongside our own standards. We are also working to develop training in addition to the standards to ensure the skills necessary are available across the sector.
This Environmental Good Practice Guide is based on regulations set out by the Environment Agency for England and whilst the guide is relevant across the whole of the UK, it is recommended to consult with the equivalent regulatory bodies in Wales (NRW), Scotland (SEPA) and Northern Ireland (NIEA) where necessary.
Contents:
1. INTRODUCTION
1.1 Using this guide
1.2 Types of Schemes
1.3 Environmental risks of GSHC schemes and your role
2. GENERAL REQUIREMENTS FOR GSHC SCHEMES
2.1 Assessment of environmental impacts
2.2 Environmental risks related to scheme location
2.3 General good practice for excavations and drilling
2.4 Good practice for borehole completion
2.5 Decommissioning
3. CLOSED LOOP SCHEMES
3.1 The Environment Agency approach to closed loop schemes
3.2 Liability for pollution from closed loop schemes
3.3 Good practice for pollution prevention
4. OPEN LOOP SCHEMES
4.1 Introduction
4.2 General well construction and operation principles
4.3 Low Risk GSHC Schemes
4.4 Groundwater investigation consent and abstraction licence
4.5 Discharge of water from your scheme
4.6 Open loop schemes and contaminated water
4.7 Recharge-well hydraulic impacts
4.8 Pumping of particulate matter
5. FURTHER INFORMATION
6. REFERENCES
7. ABBREVIATIONS
8. GLOSSARY
9. APPENDIX A1 – BEST PRACTICE CHECKLIST