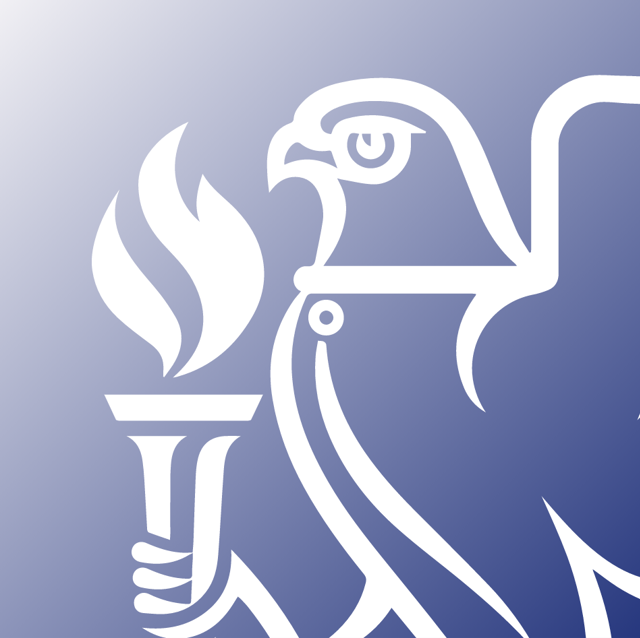 Standard

Rate

£

50.00

+VAT

Member

Rate

£

40.00

+VAT
Download
Shallow Ground Source Standard (version 2), published by GSHPA, the Ground Source Heat Pump Association
The GSHPA recognises the industry, including consumers and industry members; require installation standards in order to maintain a high level of installation quality whilst protecting the environment to ensure Best Practice. The standards are aimed at the designers and installers of ground source systems, architects and engineers specifying ground source systems and main and sub-contractors involved with installer companies supplying ground source systems or designs. The GSHPA Standards are intended to act as an all-round installation standard for ground source heat pump systems. Written in conjunction with the Microgeneration Certification Scheme (MCS) MIS Installation Standards1, this document is not intended to be solely for use with systems aimed at RHI eligibility.
This GSHPA standard is designed to be a concise document providing information on the materials and general specification of closed-loop shallow ground source systems to a maximum depth of 10 metres. The standard also covers internal pipework up to and including manifolds and/or flushing valves/arrangements. It is not designed to be an installation or training manual and the standards must be referred to in conjunction with recognised design qualifications and training programmes.
The standard is designed so as to enable anybody reading it to quickly reference minimum materials specification, techniques and qualification requirements that are to be met and ensure that they either comply with the standard (or exceed it) or are employing companies and personnel who do comply with the standard (or exceed it).
It is vital closed-loop shallow ground source heat pump systems are designed and installed with sustainable system longevity in mind to ensure that they do not have a negative impact on the ground conditions or environment around them.
Contents:
1. PREAMBLE
1.1 Introduction
1.2 Definitions
1.3 Scoping Statement
1.4 Ground array descriptions
1.5 Acknowledgements
2. REGULATORY AND GOVERNMENT AGENCY REQUIREMENTS
2.1 Health & Safety at Work Act 1974, Management of Health & Safety at Work Act '99
2.2 The Construction (Design & Management) Regulations (CDM)
2.3 Groundwater Protection – Policy & Practice
2.4 Building Regulations and Other Certification Material
2.5 Planning Permission Requirements
2.6 Party Wall Issues
2.7 Installation Standards
2.8 Other Codes of Practice and Guidance
3. DESIGN AND INSTALLATION – PERSONNEL AND TRAINING REQUIREMENTS
3.1 Shallow Ground Source Loop Designers
3.2 Designers of complex systems
3.3 Designers of simple systems
3.4 Site qualifications
4. DESIGN METHODS AND COMPLIANCE
4.1 General Design Approach
4.2 Building Load Data
4.3 Ground Heat Exchanger Desk Study
4.4 Shallow Ground Source Heat Exchanger Design
5. SOIL THERMAL CONDUCTIVITY TESTING1
5.1 In situ measurement of soil thermal conductivity
5.2 Aim of the Test
6. GROUND HEAT EXCHANGER PIPE MATERIALS AND JOINTING
6.1 Pipe materials and tolerances
6.2 Fusion Welding for PE 100 / PE 100-RC
6.3 Permanent Mechanical Fittings for PE-Xa
6.4 Transition Fittings
6.5 Specific Pipe Application and Dimensional Specification
6.6 Off Site Factory Manufacture
6.7 Leak Free Installation
7. GROUNDWORKS
7.1 General
7.2 Preplanning
7.3 Excavation
7.4 Site Inspections
7.5 Trench Supports
7.6 Access
7.7 Guarding, Ventilation and Warning Signs
7.8 Excavation maintenance
8. PIPE PLACEMENT AND BACKFILLING
8.1 Piping Material Delivery to Site and Storage
8.2 Pipe Installation
8.3 Ground Array Installation
9. FLUSH, PURGE AND PRESSURE TEST OF GROUND HEAT EXCHANGER
9.1 Quality Control
9.2 Purging the System
9.3 On-site Pressure Testing
9.4 Pressure Test Procedure for In Situ Loops
9.5 Integrity of Fusion Joints & Pipe Wall
10. PUMPS, MANIFOLDS AND PRESSURISATION
10.1 Circulator Sizing and System Components
10.2 Indoor Piping Requirements
10.3 Manifolds
11. THERMAL TRANSFER FLUID REQUIREMENTS
11.1 Thermal Transfer Fluid selection, use and COSHH requirements
11.2 Specific thermal transfer fluid requirements
11.3 Inhibitors & Biocides
11.4 Safety Notices for Thermal Transfer Fluids
11.5 Filling of Ground Loop with Thermal Transfer Fluid
12. DESIGN DRAWINGS AND AS BUILT RECORDS
12.1 Design Drawings
12.2 Installation Records
12.3 Re-instatement
13. SUBMITTALS AND ALTERATIONS TO STANDARDS
13.1 Requirement for a Change Process
13.2 Persons or Organisations Permitted to Submit Change information
13.3 Standards Change Process
13.4 Standards Change Review and Outcome
13.5 Dispute of Outcome
13.6 Records of Changes
14. LIST OF REFERENCES AND RECOMMENDED READING MATERIALS