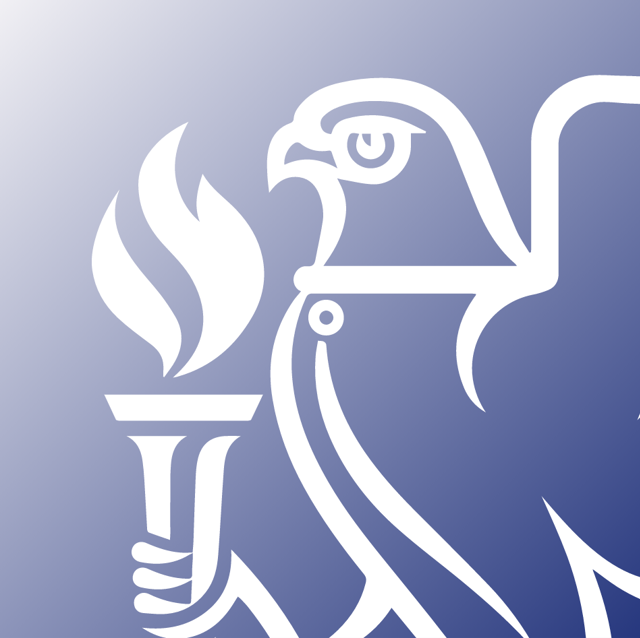 Standard

Rate

FREE

Member

Rate

FREE
Download
The impact of domestic hot water on energy efficiency is a relatively unexplored subject. Historically, domestic hot water has represented a relatively low percentage of building heat energy demand and has been supplied largely via cheap combustion heat sources. 
In the context of the climate emergency, and a move to lower carbon building designs, we have seen space heating energy requirements fall significantly. This means that domestic hot water now represents an increasingly significant percentage of total building energy consumption. 
However, the design requirements for domestic hot water are inconsistently understood and applied, particularly in low volume instantaneous hot water systems. This is exacerbated by disparate sources of guidance providing conflicting advice, in terms of both function and safety. There is a clear opportunity to develop a consistent approach to the design of these systems. This approach should prioritise function and safety, but also support low-carbon building design.
This Guidance Note summarises current standards and legislation, clarifies where these are relevant to low volume instantaneous hot water systems and sets out a design approach that addresses all key temperature requirements. It aims to provide clear guidance to support practitioners in the delivery of lower carbon, safer and more reliable domestic hot water.
Contents:
Executive summary
Introduction

Updating guidance to suit current domestic hot water system practice
Why hot water temperature matters
Domestic hot water systems for net zero buildings

Typical domestic hot water systems
Summary of current guidance
Safety requirements for domestic hot water

Minimising risk of burns
Legionnaires' disease
Guidance for low volume instantaneous system risk assessments
Typical application of a low volume instantaneous system
Current practice in countries with established heat network markets
Current practice in the UK
Summary of safety requirements

User requirements for domestic hot water

Cleaning temperature
Bath tap temperature
Delivery time

Tap temperatures in practice
Specifying and measuring delivery time

Summary of user requirements

The benefits of lower hot water temperatures

Heat pumps
Heat losses and overheating
Limescale

Conclusions and recommendations
Principal authors
CIBSE Domestic Hot Water Working Group - Andrew Mackay, Arup (Chair); Huw Blackwell, Anthesis; Rob Boyer, Aecom; Jassim Daureeawo, Vortex; Jonathan Gaunt, Cundall; Gareth Jones, FairHeat; Phil Jones, CIBSE CHP-DH Group; Andrew Mathews, KIWA; Becci Taylor, Arup.
Contributing authors
Iona Norton, Arup; Sarah Bousquet, Arup.
Peer reviewers
Steve Harper, Galliard Homes Ltd; Paul Woods, independent consultant; Chris Parsloe, Parsloe Consulting Ltd.