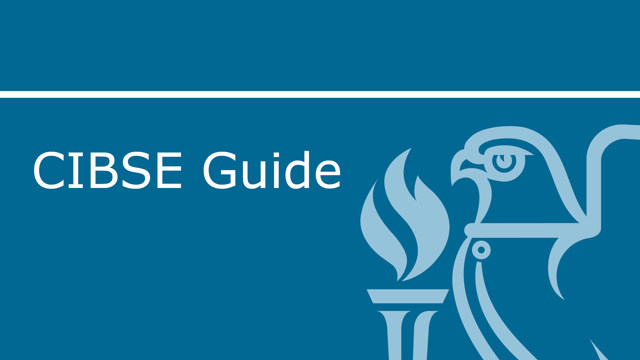 Please note that Guide K is currently under review. The 2005 edition is now available in PDF only.
This Guide fills a significant gap in the range of CIBSE publications and is the first CIBSE publication to deal with electrical services in buildings since the 1986 edition of Guide B.
For 'lighters' - it offers information on power factor correction, power supplies, uninterruptible power supplies and batteries.
For lifts specialists - it not only covers high voltage systems but electromagnetic compatibility and sources of interference.
For electrical specialists - it provides clear explanations of power supplies, building wiring systems, UPS etc. that will help you in briefing clients and other building professionals.
For plumbers and public health engineers - there's a full section on earthing and bonding.
For IT and controls specialists - there is information on maintaining supplies to critical equipment.
This Guide will be invaluable for anyone thinking of installing new or renewable power sources. Energy managers, facilities managers and building owners/operators will also find this Guide a fund of essential and interesting information.
Supplementary files (Corrigenda)
Contents:
Introduction
Legislation and standards
Load assessment
Power supplies
High voltage switchgear and distribution
Transformers
Low voltage switchgear and distribution
Building wiring systems
Uninterruptable power supplies
Earthing
Electromagnetic compatibility
Inspection, testing, operation and maintenance
Acknowledgements
Steering Committee:
Chair: Richard Cleaver (Ridge)
Members: Ian Bitterlin (Emerson Network Power Ltd); Roger Cunnings (Zisman Bowyer & Partners); Jeff Dobson (G K Salter & Associates); Alwyn Finney (ERA Technology Ltd); Mick Geeson (N G Bailey & Co Ltd); Ian Harrison (H I Associates & Co); John Hewitt (Arup R+D); Kevin Kelly (ABB Durham Switchgear Ltd); Anthony Lo Pinto (Jaros Baum & Bolles); Howard Porter (Arup R+D); Roy Waknell (Power Systems Design Ltd)
Other authors and contributors: Ian Pegrum (Faber Maunsell plc)