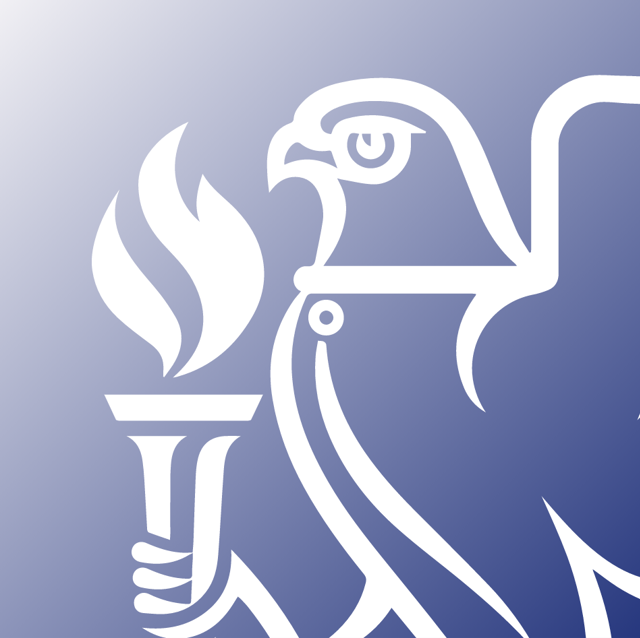 Specification for Plastics Ductwork DW/154 (BESA ex B&ES) Includes 2005 appendix.

Using the layout and terminology of the widely acclaimed DW/144, this specification takes the place of the now outdated DW/151. DW154 is the industry standard for the manufacture and installation of plastics ductwork. Advancements in both technology and working practices during recent years have determined the necessity to produce this revised, up to the minute specification.

Please note that on 1 March 2012, the HVCA (Heating and Ventilating Contractors' Association) changed its name to B&ES - the Building and Engineering Services Association. and then to BESA - The Building Engineering Services Association - in 2016.