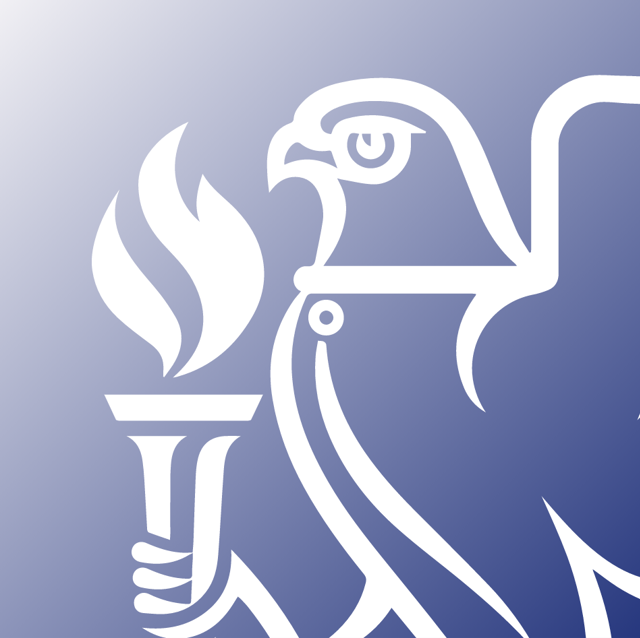 Standard

Rate

FREE

Member

Rate

FREE
Download
This publication has been archived, and should not be used on current projects.
Introduction to energy efficiency constitutes a companion guide to the 2012 edition of CIBSE Guide F, which has been fully updated from the previous 2004 edition which it supersedes. It introduces the main Guide and summarises:
the current policy agenda,

the changing role of building services engineers, and

the key themes of Guide F
This publication is primarily intended to provide guidance to those responsible for the design, installation, commissioning, operation and maintenance of building services. It is not intended to be exhaustive or definitive and it will be necessary for users of the guidance given to exercise their own professional judgement when deciding whether to abide by or depart from it.
1 Why energy efficiency?
2 What are the drivers for energy efficiency?
2.1 Policy
2.2 Clients
2.3 Professional
3 Key messages in CIBSE Guide F
3.1 Input into concept design
3.2 Controls
3.3 Handover and commissioning
3.4 Design versus actual operation
3.5 Low carbon refurbishment
3.6 Operating buildings efficiently
3.7 Landlord/tenant relationship
4 Conclusions
Author: David Cheshire (AECOM Sustainability Group)