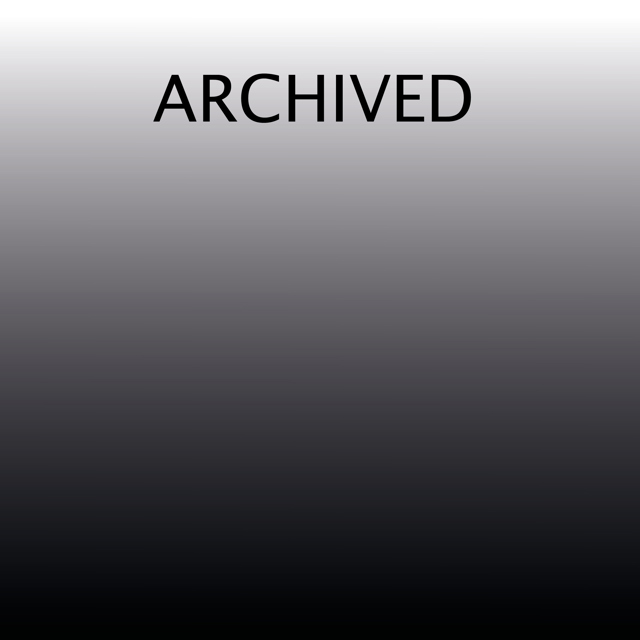 Standard

Rate

FREE

Member

Rate

FREE
Download
This publication has been archived, and should not be used on current projects.
CIBSE's 'Keeping cool in a heatwave' briefing sheets have been updated to include even more top tips for Facilities Managers and building users to ensure they stay comfortable while in the office this summer.
The briefing sheets provide practical advice on keeping cool in the workplace, helping Facilities Managers to communicate with building users and take action in key areas such as reducing internal gains and checking the effectiveness of windows, blinds and ventilation. Building users can access tips on keeping themselves and their workspaces cool, with extra guidance for managers.
The briefing sheets are based on information contained in the upcoming CIBSE publication KS16:How to manage overheating in buildings - a practice guide to improving summertime comfort in buildings, produced in conjunction with HSE.
Briefing sheet for Building Owners also available as Heat Wave Briefing 2.
This title is referenced in DECC Publication 'Guidance on Preventing Overheating in the Home - Identifying and Preventing Overheating when Improving the Energy Efficiency of Homes (June 2015)' - (which can be downloaded here).