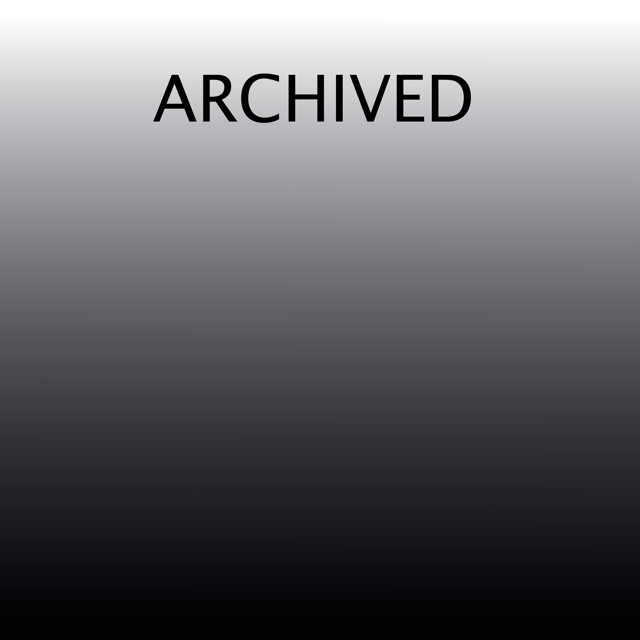 Standard

Rate

£

50.00

+VAT

Member

Rate

£

25.00

+VAT
Purchase
This publication has been archived, and should not be used on current projects. 
This edition of LG12 was superseded in 2015. The newest edition is available here: Lighting Guide 12: Emergency lighting design guide.
Please note that the 2004 edition of LG12 was reprinted with corrections in 2006; it is the corrected version that is available here. To obtain a copy of the edition released in 2004 and withdrawn in 2006, please contact CIBSE by emailing [email protected].