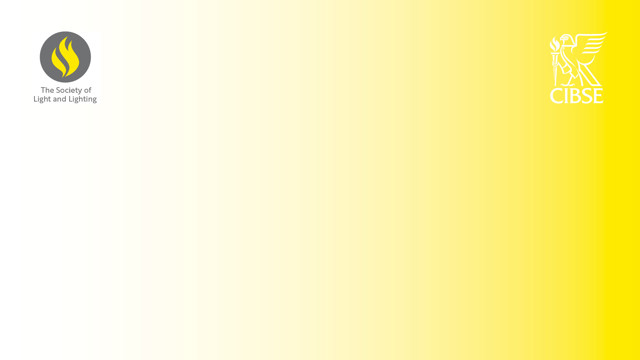 Exterior lighting can make a valuable contribution to people's work, safety and enjoyment after dark, but it can also be obtrusive or harmful. This is not inevitable, but it is possible and is highly dependent upon how a lighting scheme is designed and technology is operated. This lighting guide, Protecting the night-time environment, outlines the causes and consequences of obtrusive light and, more importantly, how good design can minimise these effects, not just on the human scale, but also for the wider nocturnal environment.
Harmful effects of outdoor lighting at night have been usually divided into three categories:
sky glow

light intrusion (nuisance)

glare.
These are the visible effects for humans, but it is of equal importance to consider the less visible effects of ill-designed lighting schemes on flora and fauna. LG21 Protecting the night-time environment is intended to explore these in more detail in order to generate a wider perspective.
Authors:
Liz Peck and Benedict Cadbury