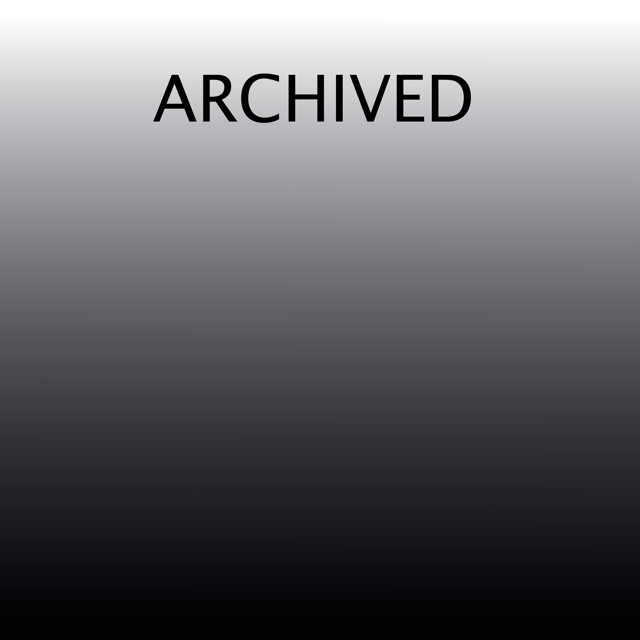 The 2015 edition of LG8 has now been superseded. The current edition is available here: Lighting for museums and art galleries - LG8 (2021).
This guide addresses lighting issues specific to museum and gallery buildings. One such consideration is that responsibility for lighting design may be spread among a diverse group, which can include lighting designers, curators, architects, engineers, conservators, facilities managers, maintenance staff and private collectors. Clarifying who is responsible for lighting is a necessary precursor to making design decisions. However, to avoid repetition, this publication has adopted the term 'lighting designer' to describe the individual or group with this responsibility. 
The presence of materials sensitive to light radiation introduces another range of challenges not normally encountered in general lighting practice and this guide aims also to provide assistance with the identification of these issues and their reconciliation in the design and management of buildings. The increased number of conservation categories adopted in this (revised) guide is intended to assist the lighting designer in selecting appropriate solutions for the wide range of materials that are light sensitive. Consideration of controlling light exposure is an issue that sets this guide apart from other Society of Light and Lighting (SLL) published guidance, which generally covers lighting for task performance and the overall appearance of interiors.
Simple constraint of exposure to light is only one step in creating a suitable visual environment and there is no fundamental barrier to lighting designers using the full range of lighting effects that stimulate attention and aid interpretation when illuminating sensitive materials. Thus, where recommendations or warnings are given, the intention is not to stifle creativity but rather to share experience and identify successful techniques and strategies.
Making sparing use of light, whether for reasons of energy usage or conservation, requires a broad understanding of its properties and role within buildings. It is hoped that this guide will assist both the uninitiated and the expert in the recognition of the issues involved and, in particular, the specific situation of lighting objects on display.
This guide is not intended to provide solutions but to inform and assist lighting designers to ensure that they are aware of the issues involved and also to enable them to know when to ask questions and seek advice.
Contents:
1 Introduction
2 Lighting principles
2.1 Viewing conditions
2.2 Visual adaptation
2.3 Contrast ratios
2.4 Colour appearance
2.5 Colour rendering
2.6 Backgrounds to exhibits
2.7 Glare
2.8 Modelling
2.9 Accent lighting
3 Lighting the interior or display area
3.1 Daylight in the space
3.2 Electric light
3.3 Combining daylight and electric lighting
3.4 Access and security lighting
3.5 Emergency lighting
3.6 Historic interiors
3.7 Temporary exhibition galleries
3.8 Events and corporate entertainment
3.9 The shop
3.10 The cafe
4 Lighting the exhibits
4.1 Locating spotlights
4.2 Contrast
4.3 Overall balance
4.4 Experimentation and mock-ups
5 Considering material degradation
5.1 Use of light in the culture of materials conservation
5.2 Conservation categories
5.3 Light: visibility, illumination and change
5.4 Effect of light on materials
5.5 Factors affecting the destructive effects of light
5.6 Reducing the damaging effects of light
6 Use and control of daylight
6.1 Daylight and annual exposure
6.2 Roof-lights
6.3 Windows in gallery walls
6.4 Supplementary electric light
6.5 Daylight evaluation techniques
6.6 Summary
7 Selection and use of electric light
7.1 Ratio of general lighting to exhibit lighting
7.2 Choice of lamp
7.3 Light fitting accessories
7.4 Framing projectors
7.5 Track systems
7.6 Alternatives to track
7.7 Lighting walls
7.8 Concealed and indirect lighting
7.9 Fibre-optic systems
7.10 Picture lights
8 Showcase lighting
8.1 Externally lit cases
8.2 Internally lit cases
9 Lighting controls
9.1 General strategy
9.2 Simple control of ighting
9.3 Automatic control
9.4 Combined control of daylight and electric light
9.5 Light-measuring cells
9.6 Sophisticated whole building lighting controls
9.7 Controls and audio-visual systems
10 Energy efficiency, maintenance and costs
10.1 Costs (capital and operating)
10.2 Maintenance
10.3 Energy efficiency
Appendices
Appendix 1: Recommendations for lighting object categories
Appendix 2: Beam angles from spotlights
Appendix 3: List of artificial skies available for hire in the UK
Appendix 4: Decision tree for lighting within historic showrooms
Acknowledgements
Task Group
Chair: Kevan Shaw
Members and contributors: Linda Bullock (Linda Bullock Conservation); Andy Calver (St Alban's Museum); Stephen Cannon-Brookes (CB Lighting); Christopher Cuttle (Consultant); Arfon Davies (Arup Lighting); David Loe (Consultant); Boris Pretzel (Victoria and Albert Museum); Devki Raj-Guru (LittleFish Lighting (USA); John Roles (Leeds Museums); Paul Ruffles (Lighting Design & Technology); David Saunders (The British Museum); Mike Simpson (Philips Lighting)
Technical Editor: Tad Trylski (LightBureau)
Technical Secretary: John Fitzpatrick
Final updates: Paul Ruffles (Lighting Design & Technology)