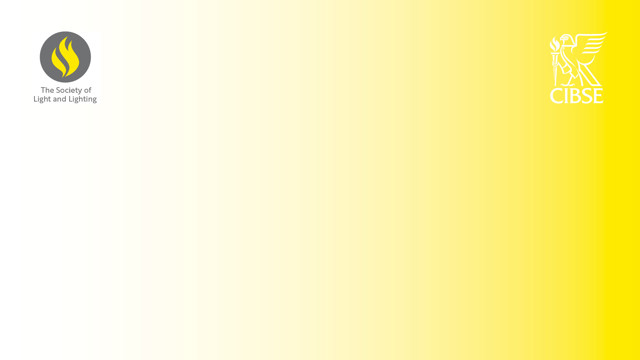 This guide takes the reader through the process of designing for daylighting, addressing the issues of aesthetics and building physics that lie at the heart of the discipline of architecture. This requires architects to understand the basic aspects of the engineering of light, and engineers to have a grasp of aesthetics. The format of the guide parallels the design process, beginning with outline considerations of form and orientation and leading on to the more detailed aspects of designing the building envelope to admit or to filter natural light through different shading systems. It also deals with the multitude of different visualisation techniques that allow the design team to explore the appearance of design solutions. In addition, it provides a guide to more detailed resource material.
The document has been written primarily for use when new design work is to be undertaken. However, much of the guidance will be applicable to refurbishment projects. The guidance in this document is written primarily for buildings located within the UK, and will be most applicable to projects in northern hemisphere temperate climates. However, the principles are universal, and can be applied to other locations if the appropriate weather data is used and local standards and regulations are respected.
Note: The PDF available for download here incorporates changes to page 77 made in December 2014. For purchasers of the print version, this is available on request - please contact [email protected].
Contents:
1 Daylighting: an overview
1.1 The need for good daylighting in buildings
1.2 Basic principles
2 Initial design considerations
2.1 Building orientation, siting and massing
2.2 Architectural style and construction
2.3 Shading and sunlight
2.4 Internal space planning
2.5 Views in and out
2.6 Ventilation strategy
2.7 Costs
3 Detailed design considerations
3.1 Working with diffuse daylight
3.2 Solar shading design
3.3 Glazing materials
3.4 Daylight calculations
3.5 Integration of electric lighting and daylight
3.6 Other detailed design considerations
4 Visualisation
4.1 Sketches
4.2 Scale models
4.3 Full scale models and mock-ups
4.4 Computer-based visualisation
Acknowledgements
Task Group Chair: Ruth Kelly Waskett
Members: Arfon Davies; Jane Gosney; Benson Lau; Paul Littlefair; David Loe; John Mardaljevic; Annalisa Simonella