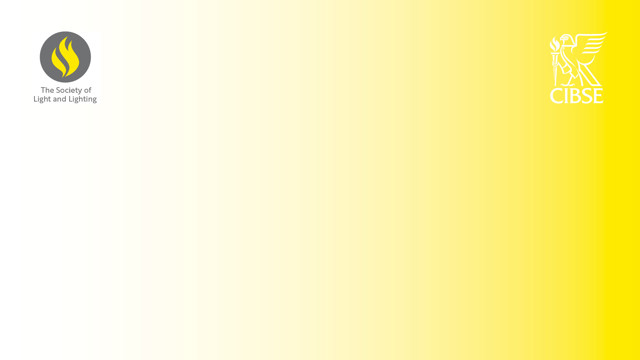 This guide to lighting for extreme conditions is published by the Society of Light and Lighting, part of the Chartered Institution of Building Services Engineers.
It is intended as an introduction to the subject for lighting engineers and designers, specifiers, users and students alike. Because of this aim of making the guide suitable for a wide readership, it has been written as a reference document of experience and has concentrated upon the practical applications of lighting in as many types of extreme applications as practically possible, and on giving proven solutions to practical problems.
The guide also includes up-to-date legislation where relevant and incorporates best practice principles throughout. Individual characteristics have been aligned to BS EN 12464-1: 2011 where possible, including the introduction of a distinction between task area and surrounding areas, and the subsequent recommendation of uniformity for those areas. Indeed, uniformity has been given far more importance throughout the guide, with recommended minimum values in the tables appertaining to each particular application.
Topics covered include:
Lighting considerations
The illuminance on the task
The plane of the task
Illuminance uniformity
Modelling
Obstruction
Lighting of the general surround
Surface reflectances
Direct glare
Glare by reflection
Colour properties
Stroboscopic effects
Photobiological safety
Maintenance
Energy consumption
Recommendations
Cold environments
Hot environments
Dusty environments
Chemicals and chemical vapours
Submersion: pools, ponds and water features
Wash down/clean rooms
Marine (on-shore, off-shore and submersion)
Vibration, impact and vandalism
Explosive environments
Remote lighting techniques
Introduction
Projector lighting
Panel lighting
Light guides
Emergency lighting
Introduction
Extreme environments
Explosive environments
Generators
Lamp performance charts
Lighting design
Introduction
Objectives
Specification
General planning
Detailed planning
Author: David Holmes
Technical Editor: Peter Boyce