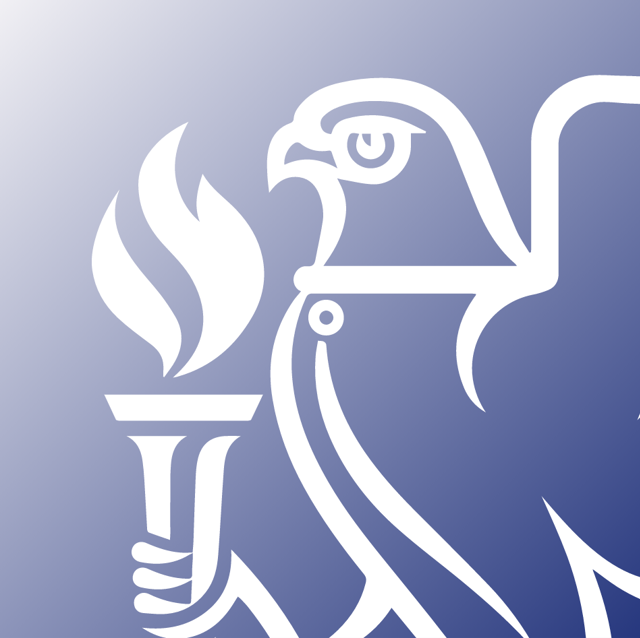 Standard

Rate

FREE

Member

Rate

FREE
Download
Current weather events have an impact on building performance and occupant comfort. Future changes in climate are predicted to exacerbate such events and the ability of buildings to sustain an acceptable performance. It is common practice for building professionals to use weather information in order to inform the design of buildings. The availability of future climate projections helps in identifying the impacts a changing climate will have on building performance and building vulnerabilities to future weather events.
The currently available UK Climate Projections (UKCP09), released by DEFRA in 2009, are probabilistic in nature, to better quantify the future uncertainty. This probabilistic nature encourages the better understanding of future risks when adapting to a changing climate. The same probabilistic nature also increases the complexity and volume of information to be used in the design process.
This publication introduces the Probabilistic Climate Profiles, or ProCliPs, which provide a means of representing the climate projections in a more user friendly way and therefore provide help for their use in building design.

ProCliPs are representations of the UKCP09 climate projections that provide digestible summaries of the UKCP09 projected changes. They assist building designers in familiarising themselves with the likely future climate. This can be helpful in the early stages of design, and at the stage of choosing future weather data for design analysis. ProCliPs are location and variable specific, and they present changes for three time periods, three emissions scenarios and five probability levels.
This publication was produced as a result of a Knowledge Transfer Partnership (KTP) between UK Climate Impacts Programme (UKCIP) at University of Oxford and CIBSE funded by the Technology Strategy Board and CIBSE.

Contents:

Introduction

Introduction to the Probabilistic Climate Profiles (ProCliP)
ProCliPs
Climate and weather
Impacts and consequences
Framework for the selection of future weather data

Examples of use of the ProCliPs and the framework
Case study (a): Energy use (office)
Case study (b): Summertime overheating risk (care home)
Case study (c): Water management (hotel)
Case study (d): Winter heating load (house)

References 

Appendix: Probabilistic Climate Profile (ProCliPs) graphs and tables
Belfast
Birmingham
Cardiff
Edinburgh
Glasgow
Leeds
London
Manchester
Newcastle
Norwich
Nottingham
Plymouth
Southampton
Swindon
Acknowledgements
Authors: Maria Shamash (KTP Associate); Gerry Metcalf (UKCIP); Dr Anastasia Mylona (CIBSE)