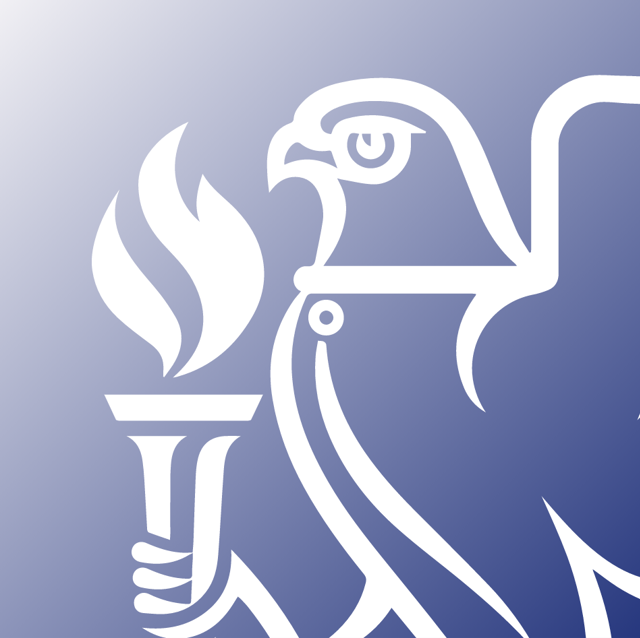 This Dictionary from Taylor & Francis is compiled by the Publishing Committee of REHVA (Federation of European Heating and Airconditioning Associations) and is the second edition.
It is divided into two sections. The main sequence of the book consists of some 4,000 terms given in English, in alphabetical order, with their translations.
The remainder of the book consists of alphabetical indexes for the other eleven languages covered: French, German, Italian, Danish, Finnish, Dutch, Spanish, Swedish, Hungarian, Polish and Russian. Each alphabetical index is keyed to serial numbers which refer the user to the correct item in the main sequence.
Contents
:
Preface
Acknowledgements
How to use this book
Part 1: Alphabetical listing with all language equivalents
Part 2: Indexes
Dansk
Deutsch
Espanol
Francais
Italiano
Magyar
Nederlands
Polski
Pycckhh
Suomi
Svenska
Appendix A: Units
Appendix B: Abbreviations used for administrative biodies