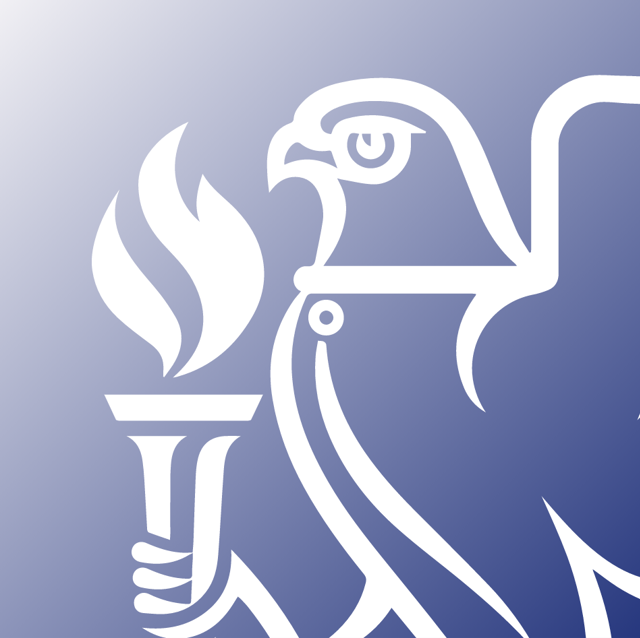 Task Force on Episode of Lead Residue Found in Tap Water
A report prepared by Past President of the Hong Kong Institution of Engineers and Past Chair of the CIBSE Hong Kong Branch Peter Wong, for the Hong Kong Judiciary, in response to issues around the safety of drinking water in the Hong Kong Special Administrative Region.
The Hong Kong Institution of Engineers (HKIE) noted incidents of lead contaminant in drinking water, initially found in one public housing estate, had spread fuelling wide media coverage and causing uncertainties, worries and unnecessary panic.
As the only institution by statute, representing the engineering profession on HKSAR, the HKIE undertook to set up a dedicated task force to look at this episode aiming to better, and more accurately, inform the public on the engineering aspects involved. This is in accordance with the objectives of the Institute that public health is always of paramount importance for engineering professionals.     
The scope of this study was to assess how plumbing work was carried out in the housing estates and whether the quality of drinking water was safeguarded. It is confined to the installations of plumbing systems using copper pipes and copper and copper alloy fittings used in public housing estates. Also, the contaminant focused on is lead, the residue of which can critically affect human health. 
The Task Force membership is largely drawn from the Building Services division of HKIE and the Hong Kong branch of CIBSE, but assisted by the Australian, Canadian and UK Chapters of HKIE. 
Steering Chairs: Peter Wong, KT Cheuk, C M Chung, Andrew Wong & Dr P L Yuen; Editorial Chairs: Dr P L Yuen, C M Chung, Carrie Cheung & Patrick Lee; Research Chairs: Andrew Wong, K T Cheuk, Dr Wai Ling Lee, Franky Shum, Benjamin Ho.   
Contents:
Task Force Members
Preface

I Background

II Introduction

III The study

Part 1 Ordinance and Regulations
Licensed Plumber
Credit due
Contamination

   System Integrity
   Other Joints
   Flux
   Soldering
   Lead leaching from copper alloy
   Metal and Alloy

Preventive Measures
Water Sampling Testing Protocol
Water Sampling in Public Housing Estates
Credit Due
Part 2 Public Housing Estates
Introduction
Project Construction
Plumbing Installation
Credit Due

IV Observations
Licensed Plumber
Lapse of Product Certificates
WSD Procedure - Water Sampling Testing
Test results in the public housing estates
Causation of lead contamination
10µg/litre
V Recommendations
Water Supplies Department
Housing Department
Water Quality
Health, Safety and Environment
Epilogue

Appendices
Appendix A WSD Specification and Current British Standards
Appendix B Licensed Plumber
Appendix C Tin Solder - lead free?
Appendix D Allowable Lead Content
Appendix E Sampling protocols of different regions
Appendix F HD Specifications Comparison
Appendix G Testing of the Lead Content in Drinking Water- What, When & How
Appendix H Inventory of Sampling Flats Tested at Public Housing Estates
Appendix I Lead content leaching tests
References

Acknowledgements
Steering Committee
Chair: Ir Peter Y Wong
Members: Ir K T Cheuk; Ir C M Chung; Ir Andrew M W Wong; Ir Dr P L Yuen; Ir Carrie Cheung; Mr Patrick W W Lee; Ir Andrew M W Wong; Ir Dr Wai Ling Lee; Ir Franky W L Shum; Dr Benjamin P L Ho